S&P Global remains positive about the Suncorp and AMP businesses | Insurance Business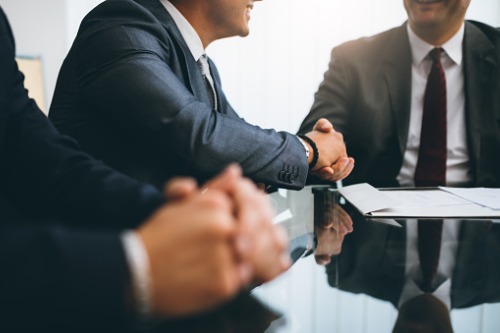 Suncorp and AMP's businesses remain stable despite losses due to goodwill-related impairment charges and rising natural disaster claims, according to S&P Global.
Suncorp is expected to withstand the impact of severe weather-related claims, coupled with lower reserve releases and higher compliance costs that pushed down its operating earnings by about 6% in the first half of fiscal 2020, thanks to its sound underlying earnings and robust capital adequacy.
The agency also said Suncorp's New Zealand-based P/C and life insurers and Australia-based banking operations were broadly in line with their assumptions.
Read more: Suncorp gets positive rating from S&P Global
"We expect Suncorp's full fiscal 2020 underlying earnings to be relatively muted," S&P Global said. "Second-half results should be stronger, reflecting the structure of reinsurance arrangements and the full year run-rate from business improvement initiatives. The group's operating performance remains supportive of our ratings [A/Positive/--; core operating entities A+/Positive/--], as does its robust capital adequacy."
In the case of AMP, S&P Global said the business "has shown some signs of stabilising" despite its full-year 2019 loss of $2.47 billion, of which $2.41 billion were for impairments.
This view is supported by progress made in the sale of AMP Life to Resolution Life, the performance of AMP Capital and AMP Bank, the material increase in the group's regulatory capital buffer, as well as the group's decision to not declare a dividend to shareholders for the full year.
"We continue to view downward ratings pressure on AMP group as it transitions to a less diversified and less capital-intensive group with the expected sale of AMP Life this year," S&P Global said. "While the effects on capitalization, remediation costs, and other one-off expenses are becoming clearer, there continues to be risk associated with implementing its new strategy and the ability of the group to transform its wealth management business amid material competitive pressure and ongoing adviser channel disruption."