Scammers on the prowl after devastating cyclone | Insurance Business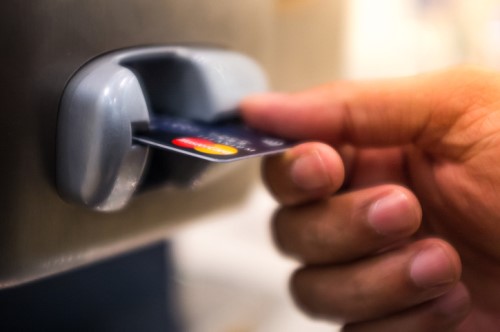 The
Insurance Council of Australia
(ICA) is warning households and businesses impacted by Tropical Cyclone Debbie to stay alert against scam artists posing as builders or insurance company assessors.
Insurers have already received reports of fraudsters approaching distraught policyholders in northern and south-eastern Queensland demanding cash for clean-up, inspection, and repair services.
ICA CEO Rob Whelan said policyholders could avoid becoming victims twice by being aware of scam repairers and builders.
"This racket is generally carried out by travelling conmen and women who typically target elderly or vulnerable householders, though business owners are also being approached," he said.
Want the latest insurance industry news first? Sign up for our completely free newsletter service now.
"They often claim to represent the insurance company and pressure the householder or business owner for money to inspect the roof or other damage. They may offer special deals on repairs, demanding cash upfront, and leaving the job unfinished or poorly done. They will sometimes pressure their victims to drive to an ATM to withdraw money.
"If someone knocks at your door claiming to represent your insurer, contact your insurance company to check their identity. An insurance company representative would never demand cash to carry out an inspection."
For suspected scammers, contact the National Travelling Conman Hotline on 1300 133 408 or the police.
Related stories:
Cyclone Debbie catastrophe zone expanded
Insurers told to treat flood-affected consumers fairly
Claims number climbs after Cyclone Debbie destruction