Sedgwick appoints new leader to major event response team | Insurance Business Australia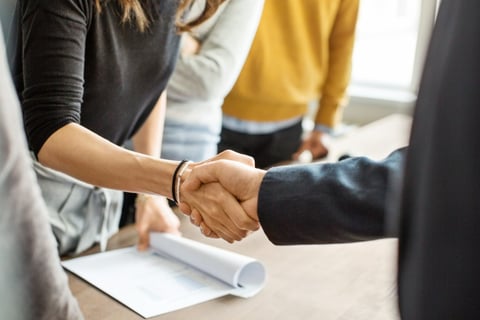 Sedgwick has announced the appointment of Clare Cordingley as senior manager, major event response in Sydney.
In her new role, Cordingley will be responsible for preparing, practicing, and leading Sedgwick's major event response and strategy in Australia during catastrophes and surge events.
Read more: Sedgwick CEO talks partnerships, technology, and empathy
Cordingley has over seven years of experience within the Insurance Council of Australia (ICA), where she was heavily involved with many major events, including severe storms, flood events and bushfires.
"I am thrilled to join the operations at Sedgwick, as their expertise and quality of service are well known in handling major events," said Cordingley. "The rise of major events in Australia continue to have a significant impact on our industry. I look forward to ensuring that our external stakeholders receive a high level of support to align with their expectations and requirements."
Daniel Sirone, head of home claims and building services for Sedgwick in Australia, commented: "Clare has significant experience and relationships across industry, regulatory, government and client stakeholders as it relates to major event response. Her experience will immensely support our response strategy in Australia. She will strengthen our local team and help us by providing guidance on solutions and services."