The single greatest asset to insurance | Insurance Business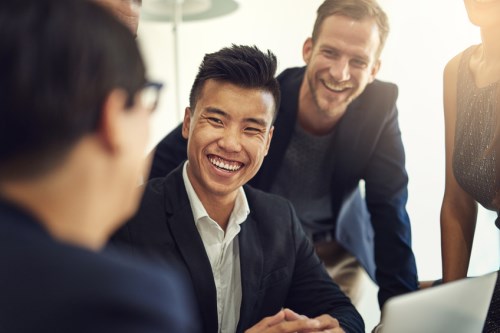 An industry head has said that attracting new talent to the insurance industry could become one of its greatest challenges.
As head of accident & health for
XL Catlin
's Australian operations, Nicole Yates said that she sees talent becoming one of the industry's major issues moving forward.
"I believe that the single greatest asset in our industry is the people who work in it," Yates told Insurance Business.
"However, if we don't continue to attract and develop new talent, it could also become one of our greatest challenges."
Yates noted that both banks and accounting firms are ahead of the insurance industry in terms of promoting their sectors to recent graduates and younger employees. She suggests they both spend more time and energy ensuring their propositions are more attractive to potential employees and the insurance industry needs to follow suit.
Want the latest insurance industry news first? Sign up for our completely free newsletter service now
"I believe we need to work collectively as an industry to better communicate these opportunities, and hopefully overcome the perceived stereotypes that deter some from considering a career in insurance," Yates continued.
Having joined the industry fresh from university, Yates knows the opportunities that exist in insurance to attract a new generation.
Describing her career as "filled with opportunity", Yates said that the number of areas of specialisation is what piqued her interest when graduating and looking for employment. This same diversity could be used to help attract other graduates to the industry.
Yates was named head of A&H in July 2016, having spent 14 years in the industry.
Related stories:
What insurance can learn from banking
Insurance to see weakest employment market in eight years