Social media is a challenge to insurers – Hollard founder | Insurance Business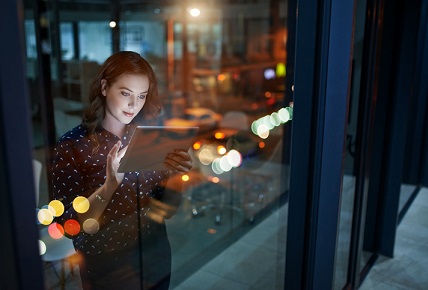 Dissatisfied policyholders are turning to social media to air their complaints – and it's driving up insurance prices.
Richard Enthoven, founder of Hollard Australia and chairman of insurance firm Greenstone, said social media is one of a series of factors that challenges the economics of an industry already being squeezed by higher claims, modest returns from reserves, and a more onerous regulatory impost.
"The cost to insurers of denying claims has skyrocketed because consumers now have an incredibly effective way of sharing their dissatisfaction," Enthoven told
The Australian Financial Review
. "It's not just Facebook or Twitter but also things like productreview.com.au and other online review sites."
Enthoven said declining claims can be costlier that paying the claim itself, as consumer complaints posted on social media sites can reverberate and can even turn up on search results.
"It's not just the negative sentiment, but it impacts the cost of acquiring new customers as well in a very explicit and meaningful way," he told
AFR
.
And it's not just the wrath of dissatisfied social-media users that insurers have to contend with. They also face competitive pressures made more intense by online calculators and comparison sites, as well as the industry's surprise inclusion in the banking royal commission,
AFR
reported.
Related stories:
ICA: General insurers ready for the royal commission
Hollard Insurance CEO takes leadership role at ICA
'Business as usual' following Hollard, Calibre acquisition