'Business as usual' following Hollard, Calibre acquisition | Insurance Business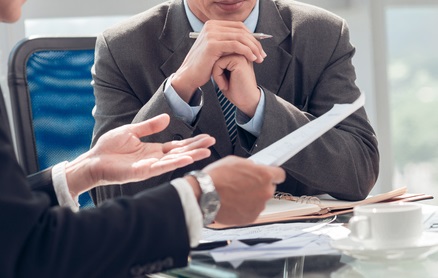 It will be business as usual for Calibre following its sale to the
Hollard Insurance
Group, its CEO has said.
Mike Hooton, who will remain as CEO and director of Calibre following the acquisition, said that the firm will look to maintain continuity following the acquisition.
"The beauty of buying our business is they don't need to make any changes," Hooton told Insurance Business. "We carry on as we are with no changes to operations, to structure, staffing. It is just business as usual without the distraction of a sale anymore."
Hooton said that Hollard's ability to be both owner and underwriter of Calibre and its policies was a positive for the acquired business as he sees "a good fit" for both organisations.
"I think the two are complimentary," Hooton continued. "I think we are a fit for them, particularly with their aspirations to expand in the SME sector and particularly the auto-rated sector – so I think it was a good fit for both sides.
"Hollard as a company has a good reputation, it's a growing business and it has a track record of supporting agencies and brokers, and they have obviously got significant resources that can help and support our business, particularly with underwriting expertise."
Hooton said that the deal will allow Calibre to focus on profitable growth in its key auto-rated, SME package market; however, with Hollard's reputation of entrepreneurship, product opportunities could be something that's looked at further down the track.
"I think focusing on the products that we have got, delivering them efficiently and effectively to brokers will continue to be our focus in the short to medium term," Hooton said.
The deal follows
Munich Re
's decision last year to divest its Great Lakes Australia business. Hooton said that with such a well-known brand taking over ownership and underwriting responsibilities, Calibre hopes to strengthen its place in the broker market.
"We focused on our brand and what it means to brokers and professional intermediaries but no doubt having Hollard associated with us carries with it greater recognition in the market. I think that can only help the business," Hooton said.
Related stories:
Hollard announces Calibre acquisition
Fast Cover announces Hollard as new underwriter