Stone & Chalk announces participants to its inaugural insurtech accelerator | Insurance Business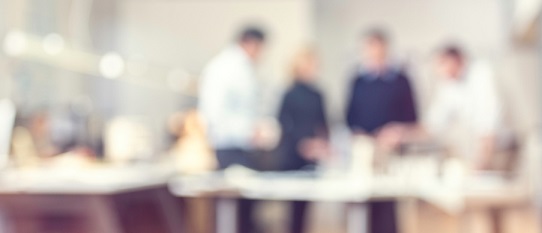 Stone & Chalk has announced the seven insurtech start-ups that will take part in its inaugural insurtech accelerator, backed by EY, Hall & Wilcox, QBE, and TAL.
The six-week accelerator, launched this week, was designed to help start-up and scale-up businesses address real business problems identified by program partners – with the goal of creating new business and growth opportunities through commercial collaboration.
During the six-week period, the participants will work closely with senior executives and product leads from the program partners to enhance their existing solutions – in areas including identifying insurance claim fraudsters, making insurance documents more user friendly, and sharing of data to create a fairer value exchange – with the aim of securing commercial engagement.
"We are excited to be launching a bespoke accelerator for the fast emerging insurtech space," said Alex Scandurra, Stone & Chalk CEO. "By starting with the real industry problems of our program partners and matching them up with startups, we believe we can significantly reduce the time to commercialisation for startups whilst providing our corporate partners with access to leading edge innovation that can be implemented immediately."
Participating in the Stone & Chalk insurtech program are the following:
Codafication – a technology platform that provides companies with a set of applications that reduce risk, delays, and costs associated with project management and distributed workforces.
Knowledge Global – has proprietary technology that allows consumers to upload their latest bill and get a personalised comparison in seconds.
Perx – reminds, educates, and monitors users' medication regime, and offers rewards every time they stick to their schedule.
Riskflo – a discovery-collaboration platform which enables genuine participation of risk stakeholders.
Rundl – an open platform for the delivery and consumption of professional services in real estate, government, health, and more.
Understando – enhances consumers' pre-purchase understanding of insurance.
Wordflow – aggregates, converts, and enriches content for a web and mobile world – making it immediately available to the right people at the right time, on the platform of their choice.
The program will culminate in a closed demo day where start-ups will pitch to program partners on May 28.
Related stories: