Suncorp banking and wealth CEO resigns | Insurance Business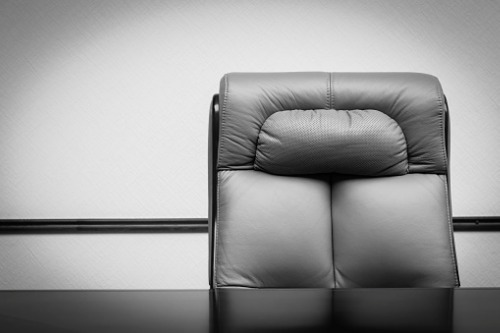 Suncorp Banking and Wealth CEO David Carter has resigned from his post to become Group CEO at RACQ, a Queensland provider of motoring, banking, and insurance services.
Carter will leave the Brisbane-based insurance group in early 2020 after more than three years in the role and 14 years at Suncorp.
Carter joined the company in 2006 as executive general manager for advice solutions and has since then held a number of leadership roles, both in Australia and New Zealand. Prior to Suncorp, he spent 16 years at ANZ.
Carter "has been a great contributor to the leadership team, and on behalf of everyone at Suncorp, we wish him well in his new role," said Steve Johnston, Suncorp Group CEO. "We are now well placed to continue to build on this success and leverage the investments we have made."
Under Carter's leadership, the bank had implemented some great customer initiatives including Apple and Google Pay, the staged rollout of the New Payments Platform, and building the foundations for Suncorp's digital banking strategy.
Suncorp also announced the appointment of Belinda Speirs, Suncorp's group general counsel, to the senior leadership team, reporting directly to the group CEO. Speirs will also take charge of the company secretariat, bringing together legal, corporate, and board governance under one team.
Speirs "has done an outstanding job over the past six years at Suncorp, including leading the group's response to the royal commission. She will prove a valuable addition to our senior leadership team," Johnston said.
Suncorp said it has begun a "robust recruitment process" and was considering internal and external candidates from Australia and overseas to find Carter's replacement.