Suncorp boosts employees' parental leave entitlements | Insurance Business Australia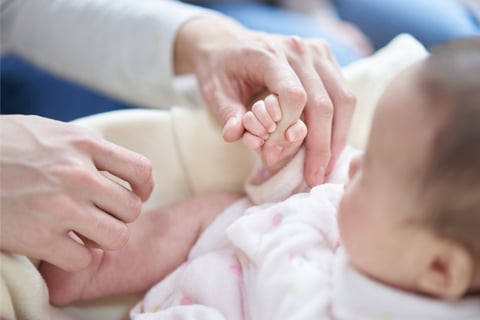 Insurance giant Suncorp Group (Suncorp) has increased its employees' paid parental leave entitlements as part of the second phase of its parental leave uplift plan.
The plan's second phase brings the group in line with Suncorp New Zealand, which introduced similar changes in 2021 and aligns it more closely with market-leading parental leave schemes.
From September 30, eligible Australia-based employees are entitled to:
An additional four weeks of paid primary carer parental leave (increased to a total of 20 weeks from 16 weeks);
An additional one week of paid secondary carer parental leave (increased to a total of four weeks from three weeks); and
Paid parental leave entitlements upon commencement with Suncorp. Previously, an employee had to successfully complete probation to be eligible for paid parental leave.
Read more: Suncorp teams up with FRRR to rebuild flood-hit communities
Bridget Dixon, senior advisor for executive communications at Suncorp and a soon-to-be mother of two, commented that an extra month at home with her newborn means the world.
"Being a parent and bringing a child into this world is an important job, and parental leave is no vacation," she said. "Staying at home with your newborn for longer is better for parents and their babies, so I'm appreciative that Suncorp recognises this and is able to support parents as they transition from employee to parent to working parent."
The first phase of Suncorp's parental leave uplift plan was implemented on July 1, 2021. It included:
An increase of paid primary carer's leave from 13 weeks to 16 weeks;
Secondary carer's leave from two weeks to three weeks;
Reducing the eligibility criteria from 12 months of continuous service to successful completion of probation; and
Removing restrictions when swapping between primary and secondary carer status.