Suncorp teams up with FRRR to rebuild flood-hit communities | Insurance Business Australia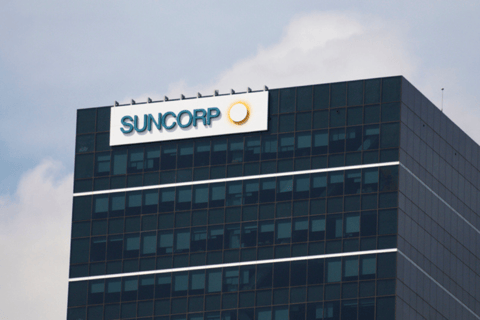 Suncorp Group (Suncorp) has partnered with the Foundation for Rural & Regional Renewal (FRRR) again to rebuild remote, rural, and regional communities still recovering from Australia's third-costliest natural disaster in February and March 2022.
The partnership enables Suncorp to implement the second round of its Rebuilding Futures program, which will award grants of up to $25,000 to not-for-profit groups and local community organisations to rebuild and recover from the devastating impacts of the February-March floods.
Cath Stewart, head of flood response and recovery at Suncorp, encourages communities struggling in the aftermath of the February-March floods to apply for a one-off grant.
"While the initial clean-up may have finished, impacted communities are now faced with the difficult task of rebuilding," Stewart said. "Our partnership with FRRR to offer the Rebuilding Futures program was created to provide support and funding to the many groups, clubs, and organisations [that] contribute so much to our local communities yet are doing it extremely tough right now."
Read more: Suncorp reduces net-zero target by 20 years
In 2021, Suncorp pledged $1 million to FRRR to support rural Australian communities impacted by, or vulnerable to, significant natural disasters. Last year's program awarded over $200,000 worth of grants to 17 community groups and not-for-profits, and in 2022, a further $500,000 will be available.
"Local community groups and leaders are best-placed to identify those initiatives which will help their community move forward from this latest event, and our grants program aims to empower them in achieving their recovery and rebuilding priorities," Stewart said.
Stewart added that Suncorp continues its major rebuilding efforts across multiple regions and has recently launched the Event Control Centre to improve its approach to disaster readiness and damage detection by combining geospatial mapping, satellite and aerial imagery, and artificial intelligence (AI) to detect damage to homes and communities following natural disasters.