Suncorp, RACQ back CTP bill, but want greater reform | Insurance Business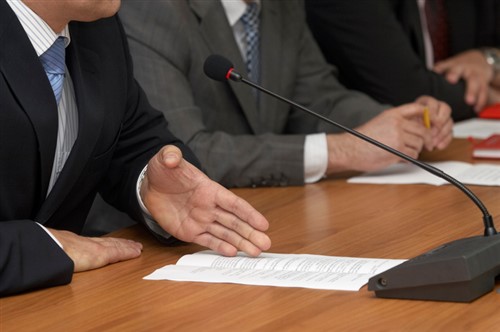 Suncorp and RACQ have welcomed a draft bill by the Queensland government that seeks to crack down on claims farming, but both believe that more can be done to ensure Queenslanders are protected under the current compulsory third party (CTP) scheme.
Read more: Insurers call for reforms in Queensland CTP scheme
The Queensland insurers backed the proposed Motor Accident Insurance bill, but also called for the introduction of a no-fault, defined-benefit CTP scheme, to remove the financial incentive provided by a lump-sum payment model that maintains claims farming.
"Removing monetary incentives to anyone who refers a speculative CTP claim to a law firm is an effective way to reduce instances of claim farming in Queensland," said Dan Wilkinson, Suncorp spokesperson. "However, allowing lawyers to provide gifts or hospitality up to the value of $200 for claim referrals effectively diminishes the objective of the bill and provides scope for claim farming incentives in a new form."
Wilkinson said the proposed scheme would also better protect "the estimated 40% of people injured in a motor-vehicle accident that currently get nothing."
"Many motorists are unaware that they are not fully covered for their injuries unless they can establish negligence on someone else's part," Wilkinson said. "This includes examples such as a driver swerving to miss a child or animal who may then need to rely on family, Medicare, or Centrelink to support their recovery."
The insurers also wanted increased transparency over how much money lawyers take from claimants' payouts.
"Recent research by Motor Accident Insurance Commission (MAIC) shows almost 40% of people have received an unsolicited phone call from someone trying to get them to lodge a claim with the CTP scheme," said Paul Turner, RACQ spokesperson. "CTP is there for those who are truly injured, and we need to make sure it isn't overtaken by this sort of dodgy claims."