Suncorp supports victims of recent catastrophic events | Insurance Business Australia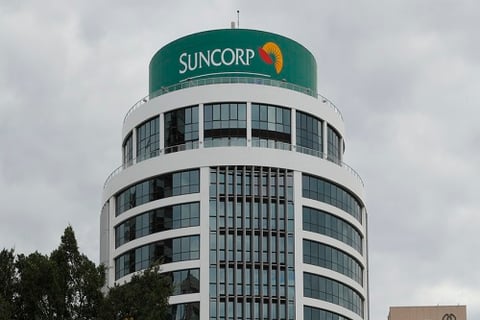 Suncorp Group has mobilised teams to support AAMI, GIO, APIA, and Shannons customers whose properties were damaged or destroyed by the recent catastrophic bushfires and hailstorms in NSW and Queensland.
Read more: ICA declares Sunshine Coast hailstorm a catastrophe
In response to the NSW and QLD bushfires, the insurer's teams of assessors and building coordinators were deployed in several locations on the mid-north coast of NSW, including Forster, Failford, Rainbow Flat, Mungay Creek, Moparrabah and Johns River, as well as in Central Queensland region near Yeppoon, to determine the extent of the damage and keep the claims process moving.
A customer support team (CST) was also in Taree to help customers lodge their claims.
Read more: GIO goes to Taree to support bushfire victims
"Our teams are organising temporary accommodation for customers, including GIO, AAMI, Apia, and Shannons customers, whose homes have been severely damaged and providing cash payments to make emergency purchases," said Joshua Cooney, Suncorp spokesman.
Meanwhile, hailstorm-impacted customers of AAMI, Apia, GIO, Shannons, Vero, and Bingle can visit the CST teams based in Suncorp Stores in in Caloundra, Kawana Waters, and Maroochydore, to lodge their claims.