Super trustee faces court action over misleading claims about superannuation and insurance | Insurance Business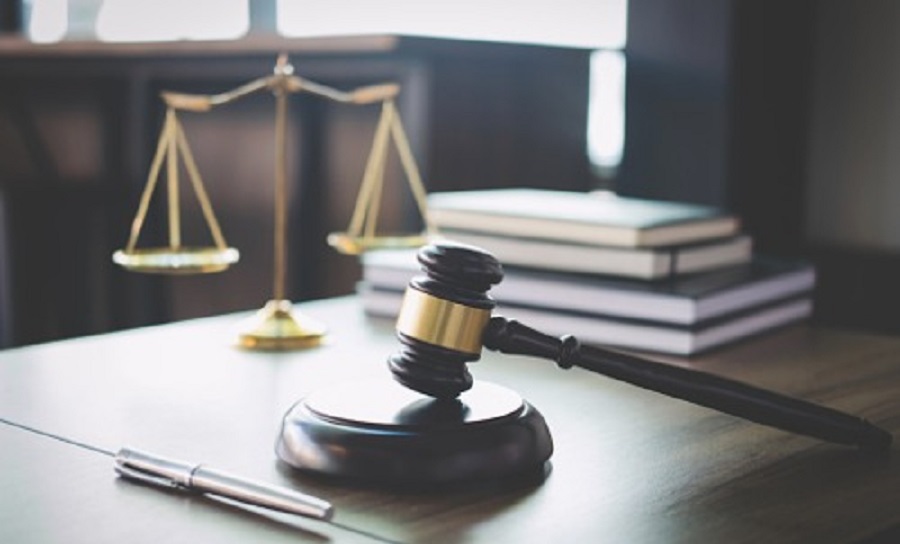 The Australian Securities and Investments Commission (ASIC) has mounted a legal case against super trustee Tidswell Financial Services over misleading claims about superannuation and insurance products and services.
The federal court action, which was focused on the promotion of the MobiSuper Fund, a division of the Tidswell Master Superannuation Plan, also named MobiSuper Fund promoter MobiSuper (Mobi), Mobi's AFS licensee ZIB Financial, and Andrew Richard Grover, a director of Mobi and ZIB as respondents.
ASIC alleged that both Tideswell and ZIB "failed to adequately monitor Mobi's promotion of the fund through a purported 'general advice model' that had insufficient regard for consumers' best interests." The two have also been alleged of making "false and misleading statements" about superannuation products and services.
According to the corporate regulator, Mobi offered an obligation-free "lost super" search to consumers through internet advertising campaigns to grow the fund's membership and roll the members other super balances into Mobi-promoted products.
ASIC also claimed that Mobi customer service officers made misleading claims about fee savings and equivalent insurance cover during marketing phone calls and provided personal advice that was not in consumers' best interests.
ASIC is pursuing civil penalties against Tidswell and ZIB for advice given to consumers in breach of best interest obligations, Mobi and Grover for the misleading internet advertising campaigns, and Mobi for the false and misleading claims made during the marketing phone calls.
ASIC is also seeking various declarations, including those under the Corporations Act, that Tidswell and ZIB failed to meet their obligations as AFS licensees and under the ASIC Act that Mobi engaged in misleading conduct which Grover knew about.