What insurance can learn from banking | Insurance Business Australia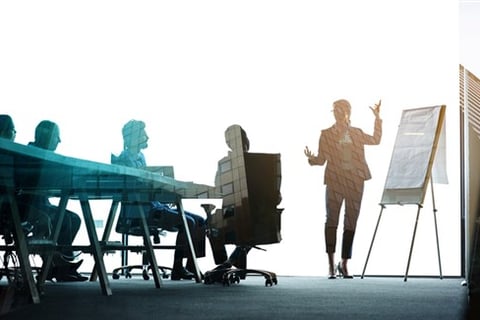 Candidate shortages remain rife across the insurance sector and one expert has said that the industry can learn from others in financial services to help attract more talent.
In its latest quarterly report,
Hays
noted that candidate shortages remain an issue for the industry and
Jane McNeill
, managing director for NSW, WA and insurance, said that employers need to be more flexible when looking for candidates.
"There is just not enough experience to go round," McNeill told
Insurance Business
.
"We have definitely seen more flexibility in certain areas within the banking and finance sector where they are less fixed on previous experience and more on skills."
The industry should look beyond experience, McNeill noted, and focus on coachable skills to open up doors to more clients. A rigid focus on the right experience makes an already challenging market more difficult, particularly in niche areas of the industry.
Want the latest insurance industry news first? Sign up for our completely free newsletter service now.
A recent
Insurance Business
survey found the 13.5% of brokers believe that hiring challenges will be the biggest obstacle they face throughout 2017. For those looking to differentiate themselves, their roles and their workplace, McNeill stressed the importance of softer working benefits.
A focus on culture, training and career and personal development will help attract the right workers to a brokerage or insurance business, especially younger generations, McNeill noted.
For firms on the hunt for staff, McNeill stressed that an internet presence is both a blessing and a curse. Companies need to be aware of their online profile as sites such as GlassDoor and SeekReview allow prospective employees to learn about the company before interviewing for a position.
"Culture is very important," McNeill continued.
"Organisations in insurance, and indeed in every sector, have to be conscious of what they are putting out there and what their culture is like."
Related stories:
How to attract the best talent to your brokerage
Expert dishes insurance job advice