'The term broker needs to die' | Insurance Business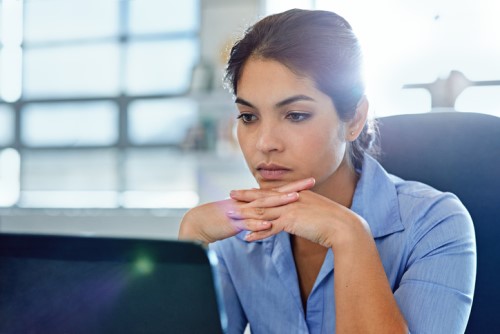 An industry veteran has said brokers need to ditch the title 'broker' to ensure their future success.
Anthony Moorhouse
, founder and director of strategy at global emergency management company
Dynamiq
, said that brokers need to go beyond their job title to ensure their survival.
"The term broker really needs to die," Moorhouse told
Insurance Business
.
"They need to be risk advisers. Certainly risk transfer is always going to be the biggest part of their advice and portfolio but they are not going to be able to establish that trusted client adviser status if they are a one trick pony in that regard."
Moorhouse is not the first to suggest that the title of insurance broker should be ditched.
Mark Searles
, CEO and managing director of
AUB Group
, and
Lambros Lambrou
, CEO of
Aon
Risk Solutions in Australia, both mooted the idea at the 2016
NIBA
convention.
Want the latest insurance industry news first? Sign up for our completely free newsletter service now.
Ditching a job title will not be enough on its own, however: Moorhouse noted that brokers also need to become a holistic risk adviser for their clients' businesses.
Brokers should look to partner with other expert industries linked to the insurance industry so they can become the first port of call when a risk issue arises, he continued.
"The broker needs to have the tools to be able to help that client recover," Moorhouse said.
"A big part of recovery is filing a claim and getting reimbursed for the direct financial loss, but it goes to so much more. It is about their reputation, their stakeholders, their people, their customers, their supply chain – and no-one is better placed than the insurance broker to fulfil that trusted role."
Many brokers would argue that they already fill this role as trusted adviser but could a change in title enhance broker business? Only time will tell.
What do you think? Do brokers need to change their titles to reflect the nature of their work? Let us know in the comments below.
Related stories:
'Days are numbered' for traditional brokers
Brokers need to 'continually up their game'