This week's top insurance jobs - March 30, 2020 | Insurance Business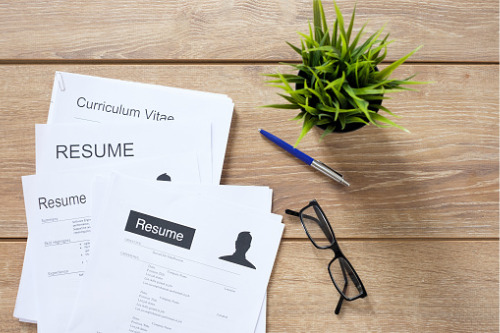 Looking for a change? Here are this week's top jobs across Australia. You can find last week's round-up here.
Insurance Investigators, Maurice J Kerrigan & Associates
The investigative services provider is seeking experienced, licensed investigators with excellent understanding of compulsory third-party, public liability, workers' compensation investigations, and bullying/grievance and misconduct, to conduct personal injury and general investigations. You can apply here.
Risk, resilience, and insurance officer, Moreland City Council
This newly created role will be responsible for coordinating the operational risk program (including fraud risk), management of the insurance program, and business continuity framework. You can apply here.
Risk and compliance officer for insurance, Bank of Queensland
This Perth-based role will ensure St Andrew's complies with the bank's regulatory, legal, and code-compliance obligations, having oversight of processes and controls within the business, and engaging with key stakeholders to identify and manage new risk controls. You can apply here.
Master scheduler for life Insurance, Talent International
The agency is looking for a 10-year-experienced master scheduler to join a global consultancy firm for an initial one-year contract, working on site with a client in North Sydney. You can apply here.