Tips to recruiting in a candidate short market | Insurance Business Australia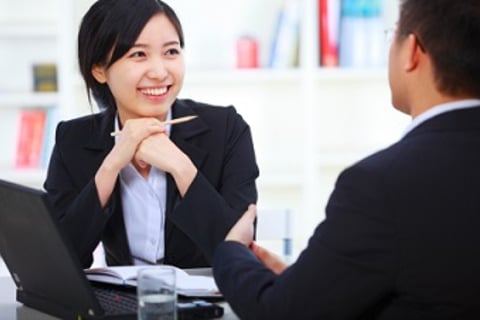 Talent shortages continually rank as one of the biggest risks facing the insurance industry and one expert has revealed his tips on finding, and securing, the best talent for your business.
Carl Piesse
, associate director for
Hays
Insurance, said that the key to recruiting in a talent short market is to make your business as attractive to candidates as possible.
"If you are looking to recruit in a candidate short market and you want to make yourself more attractive, you need to offer a defined career path, have strong training and development in place," Piesse told Insurance Business. "When they are hiring it can't be a lengthy recruitment process and you have got to focus on what the job-seeker is looking for and what their long-term career ambitions are."
Piesse said that company branding is also important as perception can shape candidates' impressions of a business.
Candidate shortages are set to continue in many areas for the insurance industry, the latest Hays Jobs Report found.
"Throughout the first half of 2018 we expect most locations across Australia to see increased demand for those candidates already in short supply," the report states. "In particular, we're seeing a shortage of suitable brokers and claims professionals, with Team Managers and seniors highly sought."
While these shortages have been impacting the industry for some time, Piesse said that, finally, "the traditional approach to recruitment is changing." He highlighted that business owners should now look to proactively "find and engage" talent rather than passively waiting for the right applicant.
"We have defined the traditional approach to recruitment as advertise and apply and that has relied on organisations promoting their vacancies across multiple channels to get applications form job-seekers," Piesse continued. "That model is no longer enough in today's digital world."
Related stories:
'Highly sought' brokers could see salaries rise
Digitalisation, diversity impacting insurance job market