Wedding planner tagged as the mastermind of a $3.5 million car insurance fraud ring | Insurance Business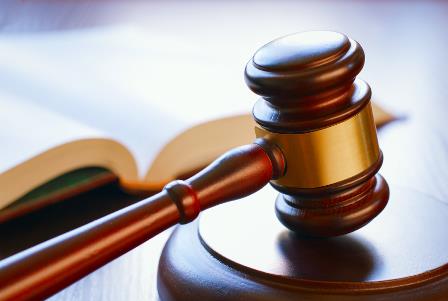 One of the many "cockroaches" involved in an alleged $3.5 million car insurance fraud ring has been charged as its mastermind.
The ring is believed to make claims on minor or fake crashes in an attempt to cash out from insurers, the cost of which is then passed on to ordinary drivers pushing up their premiums by up to $200 a year.
A 31-year-old wedding planner will face 41 fraud-related charges, and is alleged to have organised, coordinated, and facilitated fraudulent CTP insurance claims, Daily Mail and AAP reported.
Victor Dominello, NSW minister for finance, services and property, said the Sydney man was the first of the many "cockroaches" involved with the alleged fraud ring, as the government continues its crackdown.
"We're letting every fraudster know we have now lifted the rock, the police have got the spotlight out and we're going to find you, we're going to get you and we're going to make sure you don't rip motorists off again," he told reporters last week.
Want the latest insurance industry news first? Sign up for our completely free newsletter service now.
Detective Superintendent Arthur Katsogiannis, NSW Police Fraud and Cybercrime Squad commander, said the CTP scheme was targeted by the sophisticated syndicate.
"Fraudulent claims cost the scheme millions of dollars every year, which is funded by premiums paid by law-abiding vehicle owners, like you and me," Katsogiannis said.
"I am also warning anyone who may be involved in making or assisting with false CTP claims to expect a visit from detectives very soon."
More than $100,000 in cash and gold bullion worth $30,000 was seized by the Strike Force Ravens, set up last August to investigate syndicates targeting the CTP scheme, the report said.
Katsogiannis said the arrest is just the beginning for the team of investigators.
"We are determined to dismantle the business model and put every person who has knowingly played a part in defrauding the CTP scheme before the courts," he said.
Related stories:
Organised crime costing taxpayers $400 million in insurance fraud
Cost of 'dodgy' claims revealed