UAC bids farewell to William Legge; announces new directors | Insurance Business Australia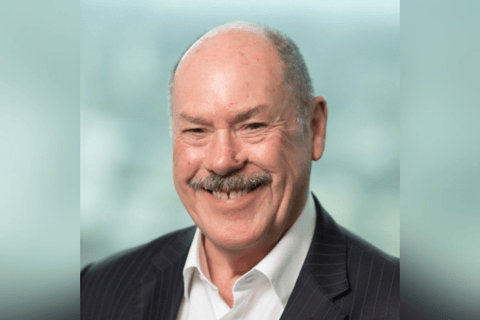 The Underwriting Agencies Council (UAC) has announced that its general manager, William Legge, will step down from his role at the end of the year.
The UAC held a farewell event in Sydney for its agency and business service members, including Legge's family. Legge was UAC's inaugural GM, joining the organisation in that role in 2011 after serving on the board since 2009. He will be replaced in early 2023 with UAC's first CEO.
During the event, outgoing chair Kurt Nilsen and incoming chair Heath Amber paid tribute to Legge for his guidance and commitment to UAC, which grew from a fledgling organisation to an industry powerhouse.
"We will miss your leadership and passion," Nilsen said. "Thank you for your dedication to UAC and our industry. I am honoured and privileged to have worked closely with you over the past few years as chair."
Legge's retirement ends a 60-year career in insurance. During the UAC's farewell event, he was presented with a decanter and glasses embossed with gold leaf.
The UAC held its farewell event after announcing an overwhelming number of nominations for four directorships.
UAC's new directors
At its annual general meeting (AGM), the UAC declared four new directors who will each serve on the board for two years:
Colin Fagen, founder and managing director of Blue Zebra Insurance;
Simon Lightbody, CEO of Steadfast Underwriting Agencies and Miramar Underwriting Agency (retiring director re-elected);
Heath Amber, CEO of Austplacements (retiring director re-elected); and
Emily Walker, head of strata and development, Axis Underwriting (retiring director re-elected).
During his address at the AGM, Nilsen detailed UAC's achievements over the past 12 months and highlights for 2023, including a record number of 10 expos across Australia.
Reflecting on the last 12 months, Nilsen said the organisation had continued to improve, grow, and provide the best possible value to members, including welcoming 10 new voting members into the UAC family and 15 business service members.