Uncertainty ahead for financial lines market | Insurance Business Australia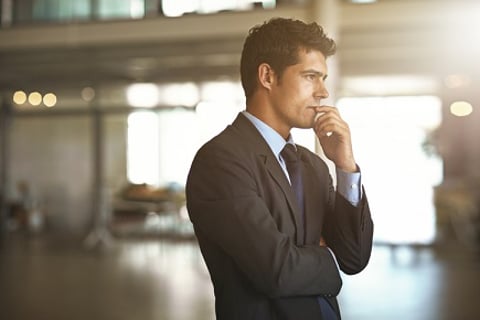 The financial lines insurance market faces a future littered with challenges – but that's also leading to opportunities as the insurance industry evolves to meet client need, an industry leader has said.
Speaking at the Australian Professional Indemnity Group (APIG) national conference in Sydney last week,
Anthony Day
, insurance CEO at
Suncorp
and president of the
Insurance Council of Australia
, outlined that there is a "large scope in the future for innovative products to cater for the needs of modern technology and business appetite."
Search and compare insurance product listings for Financial Lines from specialty market providers here
"We need to ensure we have the capacity and foresight to leverage emerging technologies, embrace new opportunities in a timely manner, and to create products and experiences that will be welcomed and trusted by our customers," he said. "We need to ensure our products provide value, de-clutter and simplify how we communicate with customers, and focus on our conduct."
Day said that continued evolution by the industry would help maintain levels of trust, relevancy and profitability for the financial lines market after a decade in which the professional indemnity market had gone through a number of changes in the aftermath of the global financial crisis.
"We have seen changes resulting from government intervention at both state and national level. They have dictated who must take out cover, the type and level of cover required, and the exclusions they can accept," Day noted.
In the future, Day said that the industry will have to address many questions as professions that do not yet exist could be seeking cover.
"Will insurers be insuring robo advice in the future?" he asked. "Advice would normally be considered a professional indemnity risk, so will professional indemnity be required for robots? What will be the terms and conditions and, importantly, the pricing methodology if we have no historic data on these new professions?
"There are a lot of questions and the industry doesn't have all the answers – yet."
Related stories:
Claims spike in employment practices liability market
The year ahead in cyber insurance