Under-fire city council takes up extra legal insurance | Insurance Business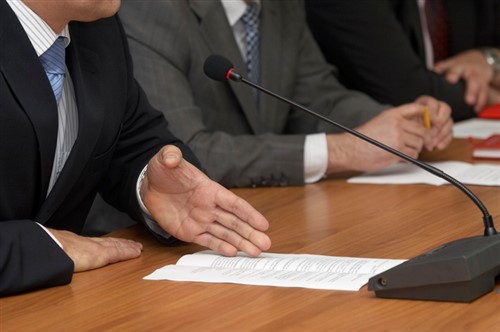 The Ipswich City Council set up a second 'legal assistance policy' to cover its councillors and staff over potential legal action, three months before former mayor Paul Pisasale resigned from the city's top job amid a corruption probe, according to an ABC report.
More than a dozen people with links to the council have been charged by the Crime and Corruption Commission since June 2017, with the current council put on notice by the Queensland government to show cause as to why it should not be sacked.
The extra policy was set up and run by the scandal-plagued council on top of the cover already provided to all councils by the Local Government Association of Queensland's (LGAQ) insurance scheme.
According to the resolution that went before council, the new policy, approved in Feb. 2017, covered legal representation costs "in respect of legal proceedings that have been threatened or commenced against an employee or councillor in their personal capacity, or which, in exceptional circumstances, may need to be commenced to properly protect the interests of a councillor, employee or the reputation of council," and can only be accessed with approval by the mayor or chief executive officer, ABC News reported.
"I don't believe it's unlawful but it's a surprise to us and we're not aware of any other council that does that," LGAQ spokesman Greg Hallam told the news agency.
Jo-Ann Miller, Bundamba MP, found the extra insurance to be unusual considering provisions are already delivered through the LGAQ.
"I think the people of Ipswich will be shocked and dismayed to hear that there is yet another type of policy that is only for Ipswich City councillors and Ipswich City employees," Miller told ABC News. "I'd like to know why the people of Ipswich weren't informed about this extra layer of protection and why it's not common throughout other local governments in Queensland as well."
Premier Annastacia Palaszczuk said the policy was "odd", but was ultimately a matter for the council.
ABC News said it has been unable to find out how much the new policy costs Ipswich ratepayers.
The policy will be reviewed next year.
Related stories:
Queensland's best brokers revealed
Gallagher exec joins NIBA's Queensland committee