Unshackling the golden handcuffs | Insurance Business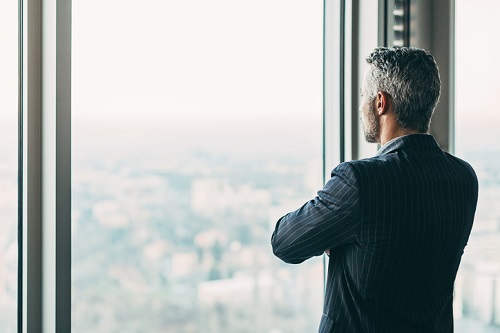 The head of a successful AR network has spoken to Insurance Business about the environment he wants to create within his group and the ways in which he hopes to help brokers.
Tremayne West has over 15 years' experience in the industry and has been the principal of 'it's insured' since 2016 – however, he also launched the Australian Broker Network (ABN) back in 2017.
"Brokers need to know a lot about a broad range of products, you need to have intimate knowledge of your clients, and you need to constantly keep up to date with compliance activities," said West. "Some of that is inherent to the role – but ABN was also born out of a desire to ease that strain on individual brokers."
According to West, ABN is officially recognised as an authorised representative network but operates more akin to a large-scale brokerage with specialised branches.
"I wanted to create a brokerage that would allow the industry to work together to create a true partnership, give equity to brokers and work together to grow their business," said West. "We wanted to be a contrast to the 'golden handcuffs' model that a lot of brokers find themselves trapped in."
One of the key benefits of the model, according to West, is how well it lends itself to referrals – if an ABN member has a client with a need outside of their immediate capabilities, they can easily refer it to a trusted source within the network, and likewise receive referrals of their own.
West also said support within the partnership extends well beyond simple referrals.
"I see referrals as encompassing a whole world of opportunity that will help a partner grow," he said, pointing to a recent example in which a broker partner enlisted West's help to pitch themselves as a potential advisor to an industry association, ultimately winning the account.
"From ABN's perspective, our customers are our broker partners so we want to do whatever we can to help them grow and build positive engagement," said West. "Our mantra is to make it easier – whatever that looks like."