Vero event scraps 2020 edition | Insurance Business Australia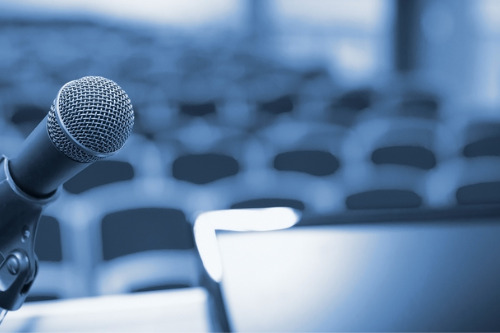 This year's edition of the RM Advancer Awards is a no-go.
Vero, the business insurance provider which organises the annual risk management gathering, acknowledged that it was unlikely for nominees and brokers from across the country to be able to attend even as coronavirus-related restrictions begin to ease. The premier event's advocacy, however, doesn't end there.
"While we won't be hosting the RM Advancer Awards this year, we will continue to encourage and support brokers and their customers to improve their risk management practices, particularly as they navigate the changes to their business caused by COVID-19," said Vero executive general manager Darren O'Connell.
"Now more than ever, businesses across Australia need to be thinking about their processes and prioritising risk management as they return to workplaces and assume a new way of working."
The RM Advancer Awards gala, which would have been in its 15th year, is a celebration of the risk management achievements of small- and medium-sized enterprises, as well as larger organisations.
O'Connell stated: "Growing the standards of risk management, building the capabilities of risk managers, and supporting our brokers and customers is what the RM Advancer Awards are all about – so that spirit is very much still alive this year, even without the celebrations.
"We look forward to bringing back the RM Advancer Awards in 2021 to recognise the outstanding examples of risk management across Australia as businesses adapt to this new way of working."