Why becoming the boss can be the ultimate leverage tool | Insurance Business Australia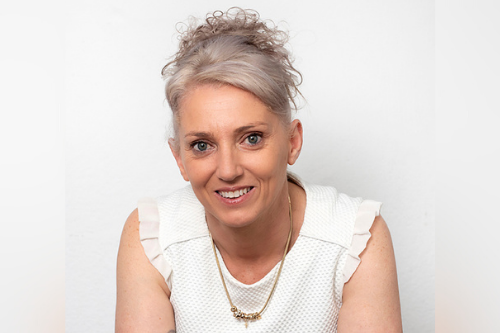 Stepping up to become the manager of a brokerage changes the business, your career and your life. Now, two brokers have explained how it improved profitability and their work-life balance.
"This year I have moved out again from the day-to-day broking into management of the business and it's never been more profitable," said Amanda Morris (pictured above), managing director of ARMA Insurance Brokers. Morris started her own brokerage in Maitland, NSW in 2005 but hasn't always managed it.
She said her move into the boss's chair changed her view of the business, facilitating better decision making and more profits
"I am not sure if I should take that personally, LOL! But it's definitely enabled me to see things clearer and allowed me to implement changes to the business I would never have had time to do previously," she said.
For Mandy Cooper, director of CPR Insurance Services, one major reason for starting her own brokerage was to achieve a better work-life balance.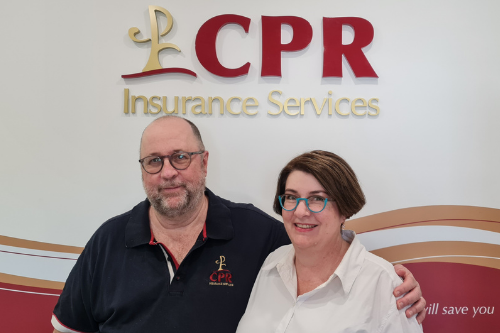 "One of the main advantages of being your own boss is the ability to have a work life balance. Being able to take kids to school, appointments and be there for them and not having to explain where you are," she said.
Read more: The joys and pains of running a brokerage
Since 2010, Cooper has run a brokerage in Brisbane with husband Robert (pictured together immediately above). Both already had wide ranging experience across different sectors of the insurance industry. The couple started their own practice because they didn't like the way the industry operated, towards customers and employees. That's now heavily reflected in their business culture.
"We are able to create a culture in our business that is one that we always wanted to work in. New staff sometimes find this comforting. We allow staff to have input - good and bad and no repercussions for negative feedback. They make us rethink how we do things, and we work as a team for better solutions," said Cooper.
Morris, meanwhile, puts much of her successful transition into a managerial role down to her personal commitment to education and training.
"I have continually invested in myself both as a person and as an entrepreneur. I have had a coach on and off for the past eight years in business and have always been to seminars and personal development training, nothing to do with insurance - more about me and my ability to lead and inspire others," she said.
Now, as the manager, she is investing time and energy into staff development and training other brokers.
"Starting my dedicated Broker Business Coaching business has by far been the biggest accomplishment over the past year. I have personally designed courses dedicated to insurance brokers. So, training by a broker, for a broker. It's so powerful," she said.
For Morris there's a particular pleasure in sharing strategies and lifelong learnings.
"I love helping my fellow brokers and the ones that understand you have to invest in yourself will rise as the cream as the years go on and compliance gets harder," she said.
In a similar fashion, Cooper spends considerable time identifying and nurturing the strengths of her staff.
"I enjoy the freedom to nurture staff, to see staff strengths and play to those to build a team. We have watched our staff grow as we have supported and nurtured them along the way," she said.
Read next: Nine ways to achieve that elusive work-life balance
She is also strongly motivated by a desire to improve her local community. The Coopers are heavily involved in fundraising efforts for local charities and help run numerous community groups.
"Being our own boss allows us to spend time putting back into the community as well. I am on the board of a local Brisbane charity ChaplainWatch [a faith-based community help and crisis intervention group] and I run a black-tie ball each year. We also run the local citizenship ceremony on Australia Day and Anzac Day service as part of Robert's role as president of the Brisbane Inner North Rotary and Windsor and District Historical Society," she said.
For Cooper, there's also considerable joy in running your own business
"I enjoy not having to answer to anyone except myself and occasionally my business partner and husband – although he usually has to explain credit card statements to me. I put myself under enough pressure to meet targets, goals and to always act for my clients' best interests but we make sure we have fun and flexibility on the way," she said.
For Cooper and Morris, being the boss is about creating the environment they've always wanted to work in.