Why you should bring your inner child to the insurance world | Insurance Business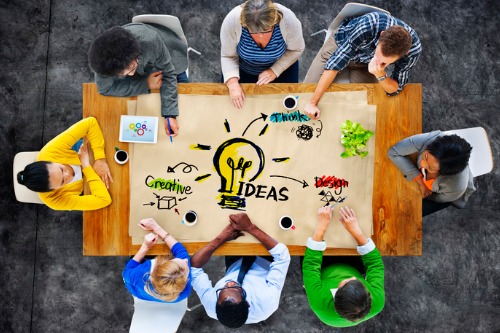 Insurance is not a sector that is often associated with a child's creativity, fearlessness or relentless asking of 'why?' – however, according to one insurance trailblazer, tapping into these qualities might just be invaluable to your career journey.
EMLife chair Geniere Aplin has over 20 years of insurance experience behind her, and currently heads various teams across Australia including that of the EMLife business, a third-party claims administrator. Speaking at Auckland's recent Women in Insurance Summit, Aplin looked back at how the qualities she retained from childhood have helped her along her hugely successful career journey, and why the insurance sector could very much benefit from looking back.