Widow's claim against Uber tests gig economy workers' comp issue | Insurance Business Australia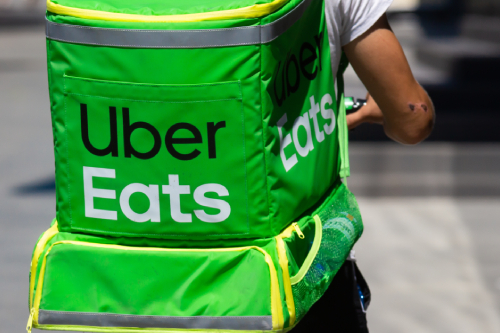 The widow of an Uber Eats rider killed in Sydney has filed a workers' compensation claim against the multinational company, which could become a landmark case for the gig economy.
Dede Fredy, a 36-year-old Uber Eats rider from Indonesia, died on September 27 after he was hit by a car in Sydney while delivering food. As a result, lawyers acting for the Transport Workers' Union have filed a workers' compensation claim with icare for a work-related death on behalf of Fredy's widow.
According to The Guardian, five delivery riders have died in Australia since the end of September. However, under current Australian labour laws, food delivery riders are considered "independent contractors." Therefore, the company is not obligated to pay workers' compensation in the event of injury or death, leaving the families without any income.
The Transport Workers' Union insists that Fredy and other riders are entitled to the same workplace compensation in the event of death as Uber employees who work in its offices, noting that the New South Wales workers' compensation scheme could leave Fredy's family with a lump sum of $834,200 and weekly payments of $149.30 for his four-year-old son until he turns 16.
Uber has a group insurance policy for its riders, in which eligible dependents can receive a maximum of a $400,000 lump sum and potentially $5,000 for each spouse or dependent. However, it's not certain whether Fredy's family will be eligible.
Michael Kaine, the national secretary of the Transport Workers' Union, said the union would file a test case at the Workers' Compensation Commission if icare rejects the claim.
"Riders are out on our streets day and night slogging for these multibillion-dollar companies … The Australian community expects far better treatment for workers than this," Kaine told The Guardian.