With the Sydney lockout laws changing, will insurance too? | Insurance Business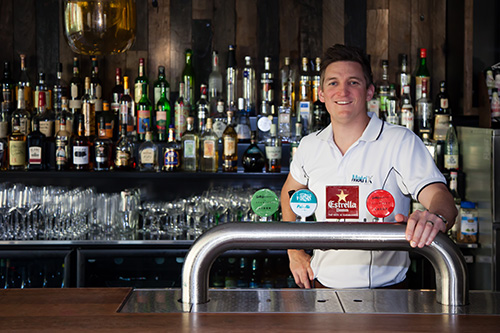 On January 14, the lockout laws around Sydney CBD entertainment precinct were lifted, meaning the area, except the still 'locked-out' Kings Cross, will revert back to the liquor laws that apply to the rest of the city. Patrons can enter venues after the once 1:30am lockout time, drinks can be served with the correct licence after 3am and shots and doubles can be poured once again.
The laws, introduced in 2014 in response to two fatal attacks in the area, have been controversial. Critics claim that revellers simply migrated south, towards Newtown, taking potential violence along with them – leaving the CBD's once lively nightlife to suffocate. After almost six years however, the NSW Government have lifted the lockout laws to the delight of locals and tourists alike, but to the chagrin of nearby medical professionals and emergency service staff. But with the changing of the law, will insurance underwriting in affected premises in the area change with it?