World Travel Protection establishes special investigations unit | Insurance Business Australia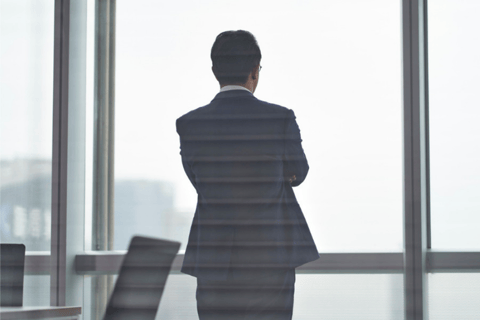 World Travel Protection (WTP), a Zurich-backed travel insurance and risk management company, has created a special investigations unit and appointed an experienced leader to manage the team.
WTP developed the new unit for its global security team to help clients identify risks and reduce their exposure to fraud, insider threats, and malicious acts.
As part of the unit's establishment, the travel risk management company appointed Phil Peart, who has decades of investigation experience, as the unit's senior investigations manager for the Asia-Pacific region to lead the team, which will support clients by providing corporate investigation services.
With 40 years of experience as an investigator, Peart has been a regular presenter at fraud conferences in Asia, the USA, and Europe and has developed a range of training programs to help organisations better understand their exposure to fraud and other business risks. Additionally, he was the publisher of "The Investigator" and "Fraud International" magazines in Australia and has lived in the US and Shanghai to work for some of the world's largest investigation and security firms.
Read more: World Travel Protection announces new technical product director
Peart's addition provides WTP with a global network of investigators that can be leveraged to support clients. He will report to Rodger Cook, general manager of global security services at WTP.
Commenting on the appointment, Cook said: "We are fortunate to have Phil on board, and his experience will be invaluable in building WTP's investigations capability into a market-leading service, delivering training and investigation services for our clients."
Meanwhile, Peart commented that he looks forward to establishing a formidable cornerstone for delivering investigation services globally. He said: "I have been fortunate to develop a unique set of skills and experience that I bring to the special investigations unit."
Peart's appointment to the new unit follows the entrance of Alex Laidlaw as a new technical product director at WTP.