Wotton + Kearney names finalists of property, energy, and infrastructure competition | Insurance Business Australia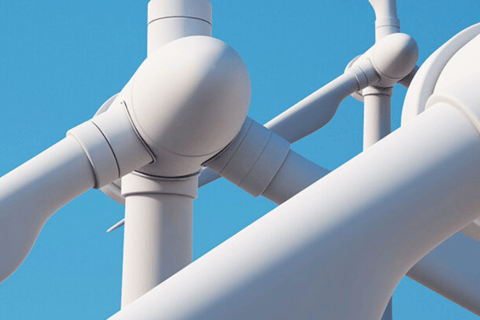 Law firm Wotton + Kearney (W + K) has named the five finalists of its inaugural Turning Point competition.
The finalists and their insights to be deeply explored are:
Adi Mehta, senior risk engineer at Swiss Re Corporate Solutions: Topic – the use of structural mass timber in building and infrastructure projects in the future;
Nathan McLellan, vice president for first-party claims in Asia-Pacific at Liberty Special Markets: Topic – the importance of clarifying LEG2 and LEG3 for all parties during the energy transition ahead;
Patrick Martin, graduate at Chubb: Topic – risk and data strategies to better manage insurer exposure to rapid ESG targets;
Sumeet Bhardwaj, senior engineering adjuster at Integra Technical: Topic – an insurance industry-wide levy to form a fund that responds to help manage uninsured losses following wide-area flooding; and
Trudie Moeller, regional director for Asia-Pacific at CCI: Topic – how insurers can better "roadmap" a claim for insureds to avoid disputes about RFIs and substantiation.
W + K's Turning Point competition, launched in late August, challenged the insurance industry's most creative and progressive thinkers to explore the future of the property, energy, and infrastructure market, including changes in the industry and technology.
The award submissions were judged by a panel composed of Peter Kelaher (country president, Australia and New Zealand, Chubb), Fraser McLachlan (CEO and founder, GCube Underwriting Ltd), and Adam Chylek (partner, Wotton + Kearney).
"We were very impressed by the high calibre of submissions and the breadth of issues they addressed. That made it difficult to settle on our five finalists. In the end, though, the issues they raised resonated with the judging panel," said Adam Chylek, property, energy, and infrastructure practice group leader at W + K.
The five finalists will now be paired with a senior W + K property, energy, and infrastructure lawyer, with each pair expected to co-author a 2,000-word white paper on the finalist's topic for four months. The panel of judges will assess the white papers, with the winner announced on June 19, 2023. All finalist white papers will be published in 2023.
The Turning Point competition winner will receive a trip to a key industry event – such as the Lillehammer Energy conference in Norway, PICS in London, the Asia Pacific Energy Conference, or the Asia Power Forum in Singapore – to the value of $10,000. Each finalist will receive travel vouchers in their jurisdiction to the value of $1,000.