Zurich general insurance unit sale - potential buyers revealed | Insurance Business Australia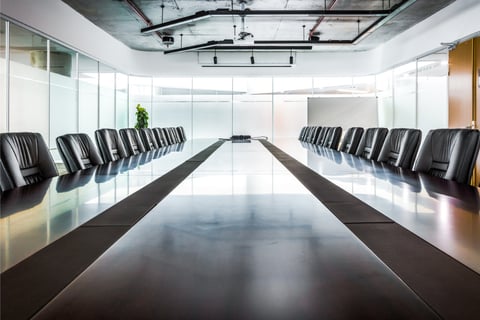 Zurich Insurance Group (Zurich) is still in the process of selling its local general insurance unit, and some major insurance companies have reportedly shown an interest in buying the division.
According to a report by The Australian, the sale process could see $400 million to $600 million paid for the local general insurance unit, with Suncorp and Chubb joining the long list of potential buyers as the sales process reaches the second round.
Sources claimed that Macquarie Capital advised Chubb in its bid for the Zurich's general insurance division. This comes after the US-based insurer was reportedly looking into Commonwealth Bank's general insurance unit when it was up for sale. Meanwhile, Suncorp allegedly sought the advice of Barrenjoey in its bid. By contrast, QBE Insurance (QBE) quit the division's potential buyers list.
Read more: Go big or hunker down: Using intelligent automation to build trust and loyalty
Reports of potential buyers for Zurich's local general insurance business follow the company's announcement that its Italian subsidiary, Zurich Investments Life S.p.A., will sell its life and pension back book to Portuguese provider GamaLife – Companhia de Seguros de Vida, S.A.
Zurich stated that the deal is the first step in improving capital allocation across the group. Moreover, it expects the transaction to release over US$1 billion of capital and for the sale's completion, sometime in the second half of 2022, to result in an estimated Swiss Solvency Test ratio of 214%.
Meanwhile, Zurich's decision to sell its local general insurance unit comes amid a significant change in the general insurance market as big banks have exited the insurance industry, including the Commonwealth Bank and Westpac.
Sources told The Australian that while Zurich's total general insurance premium and reinsurance revenue dropped in 2021, from $1.24 billion in 2020, the division remains profitable. The sources added that Suncorp's investors will continue watching the general insurance unit's sale process, especially during Zurich's earnings result on February 08.