Holding court in the insurance world | Insurance Business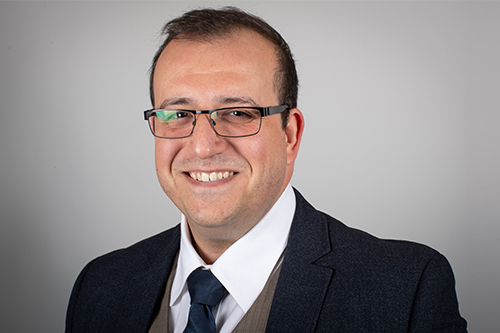 "Ask 10 lawyers the same question and you'll get 10 different answers," Lior Maisner, legal services & claims executive at LMI Group, told Insurance Business. A former lawyer, who stepped outside the courtroom and into the brokerage space, claims preparer and loss adjuster Maisner has become a significant figure in the world of claims. Included in Insurance Business's Young Guns 2019 list, which recognised Australia's most successful and committed young insurance professionals of the year, Maisner transferred into the industry just five years ago – and he has not looked back since.
His path into the insurance space, however, started in perhaps an unlikely place – Mildura, in north-west Victoria.