Insurance premiums surge for residents of 'defect-ridden' Opal Tower | Insurance Business Australia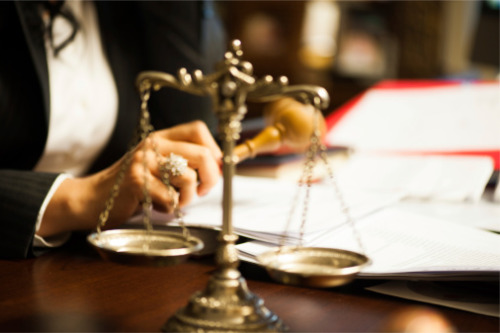 It looks like the ongoing battle between Opal Tower and its residents has taken a turn for the worse, with a new lawsuit launched as homeowners decry supposed further building defects that are said to have resulted in a 1,000% surge in insurance costs.
According to NCA NewsWire, the new Supreme Court of New South Wales lawsuit pertains to the 36-floor property's common areas and is separate from the class action filed last year against the Sydney Olympic Park Authority and the NSW government.
The prior complaint relates to the damage to individual units following Opal Tower's cracked wall incident in late 2018. It can be recalled that residents had to be evacuated – on Christmas Eve, of all days – due to a damaged internal wall; now they are pointing to a report that outlines an additional 500 or so defects within the tower.
"We have suffered incomprehensible loss and disruption to our lives since the incident on Christmas Eve 2018," Shady Eskander was quoted as stating on Monday (June 29). "Unfortunately, we have discovered our losses are much greater."
As for the resident-paid insurance on the building, Eskander said premiums had skyrocketed to $1.1 million from $100,000 previously.