Australia SMEs are overconfident on cyber threats - Chubb survey | Insurance Business Australia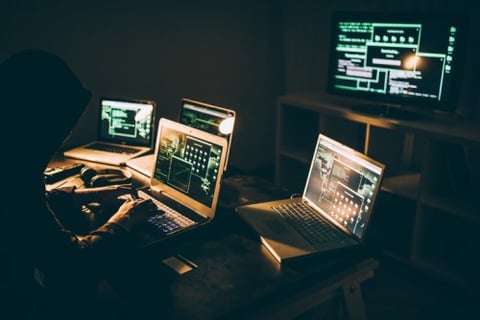 A new Chubb survey has revealed a significant perception gap in cyber awareness and preparedness among Australia SMEs, highlighting the need for brokers to properly educate their clients about cyber risks and the need for cyber insurance.
The Chubb SME Cyber Preparedness Survey found that nearly two thirds (60%) of Australian respondents believe they are less vulnerable to cyber incidents compared to larger companies; yet the majority (60%) of SMEs said they have experienced a cyber incident in the last 12 months.
Findings also showed that most cyber incidents that occurred over the past year were mainly due to internal factors, such as business interruption from system malfunction and technical fault (27%), data loss through system malfunction and technical fault (23%), and human error (18%).
"Some SMEs believe they are too small to be targeted by cyber criminals or any internal issues will not greatly impact them," said Andrew Taylor, cyber underwriting manager at Chubb Asia-Pacific. "In effect, they think they are 'too small to fail.' However, our own claims data highlights numerous small-business compromises and ransomware events that are decimating the cashflow of small businesses. In fact, smaller companies have a relatively larger exposure, as they face the same threats that larger businesses face but do not have the means to implement comprehensive protection, leaving significant risk uncovered."
The Chubb survey also found that most SMEs are overconfident in their ability to manage a cyber incident, with 87% of Australian respondents saying they believe they can overcome an incident and 56% saying they believe they can contain an incident within 12 hours.
This contradicts other survey findings which showed that 67% of SMEs were not aware of all the cyber threats they face, while 30% of SMEs who experienced a cyber breach did not know which files were affected.
The survey also revealed that many SMEs lack understanding about cyber insurance, with 59% of Australian respondents not fully understanding the insurance solutions available to them and 62% have never taken up cyber insurance before.