Mansions partners with Sontiq to boost cyber insurance offering | Insurance Business Australia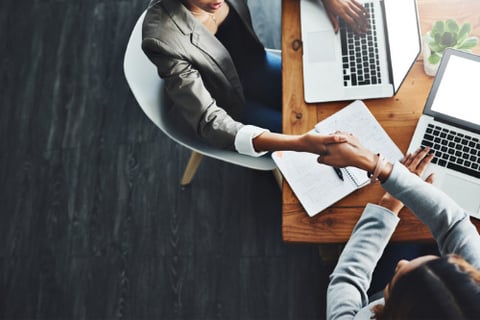 Mansions of Australia (Mansions) has partnered with Sontiq, which specialises in intelligent identity security, to provide cyber insurance through the tech company's Cyberscout.
Sontiq's Cyberscout provides 24/7 access to digital fraud experts who can provide proactive advice and incident remediation in response to cyber incidents. Clients can also access a wide range of tools, such as data backup software and an online knowledge portal, to be more informed about cyber safety.
The partnership, a part of Mansions' Executive Insurance Offering, allows the insurer's Family CyberSecure offering to provide its clients with comprehensive cyber cover for individuals and families exposed to cyber events – from cyberbullying to identity fraud.
Matt Cullina, the head of global insurance business at Sontiq, commented: "As insurance evolves for the digital era, we're excited to partner with Mansions to provide individuals and families with comprehensive cyber fraud protection and remediation."
Read more: Mansions acquires AIG's HNW home and contents insurance portfolio
A wholly-owned subsidiary of Steadfast Group Ltd (Steadfast), Mansions has been offering home and contents insurance for higher value homes for more than 20 years.
David McMurdo, the chief underwriting officer of personal lines at Steadfast Underwriting Agencies, explained that the insurer has boosted its CyberSecure offering via the Sontiq partnership to help successful individuals and families who have the Mansions Executive Insurance product defend themselves better and avoid becoming an easy target from cyber fraud.
"The acceleration and modernisation of technology [allow] us to do some pretty amazing things. However, the luxuries and convenience technology [offers] can sometimes come at a cost, namely the risks to people's data, information and privacy," McMurdo said.
"When incidents do happen, victims spend time and energy on trying to recover from the damage caused, with most not having personal cyber protection in place.
The Mansions Executive Insurance offering is available through the Australian broking market from October 05, 2021.