QBE "moving far too slowly," says climate advocate | Insurance Business Australia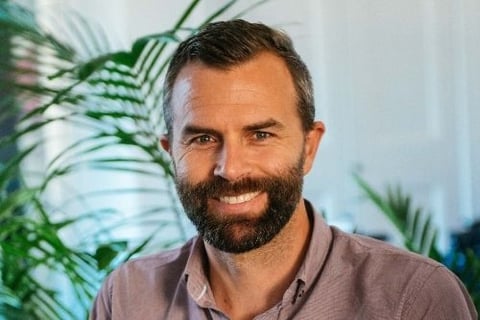 Last Friday, QBE Insurance Group published not only its 2020 financial results but also the Sydney-headquartered firm's Environmental and Social Risk Framework – part of which outlines QBE's climate action strategy, which has since been criticised by certain camps.
As previously reported, the global insurer is facing a yet-to-be-filed shareholder resolution over the abovementioned climate change plan. Insurance Business has reached out to QBE for comment on the Market Forces initiative.
Read more: Market Forces to lodge shareholder resolution over QBE's climate action strategy
In January, QBE told Insurance Business about how the group constantly assesses climate risk and how it adopts underwriting strategies accordingly.
In the company's new Environmental and Social Risk Framework, QBE said it will assess customers with 60% or more revenue from oil and gas extraction whether they are on a pathway consistent with achieving the Paris Agreement, and will not insure them if they're not, but not before 2030.
In Dan Gocher's (pictured) view, that isn't the pace with which one fights climate change.
Gocher, a former asset management campaigner at environmental lobby group Market Forces, currently serves as climate and environment director at the Australasian Centre for Corporate Responsibility (ACCR), a research and shareholder advocacy organisation.
Speaking with Insurance Business, the ACCR director stated: "While QBE's updated Environmental and Social Risk Framework is welcome, QBE is moving far too slowly to prevent the worst impacts of climate change.
"It should immediately stop insuring fossil fuel exploration, and refuse to insure any company involved in fossil fuel extraction that has not set Paris-aligned targets for their Scope 1, 2, and 3 emissions. These companies do not need another 10 years to get their act together."
Read more: QBE releases financial results for 2020
Additionally, Gocher drew attention to the threshold set by QBE.
"QBE's threshold of 60% of revenue from oil and gas extraction is also curious," said the climate advocate, "given that some of the oil majors may fall below this benchmark."
Gocher asserted: "QBE suffered a US$1.5 billion loss in 2020 due largely to increased catastrophe claims, which seems to be a recurring theme for QBE shareholders. QBE knows full well that these natural disasters are being exacerbated by climate change, which QBE itself is fuelling, by continuing to support the expansion of the fossil fuel industry."
It was previously noted that the firm's full-year results were hit not just by COVID-19 but by "above average" catastrophe claims and prior accident year claims development.