Business interruption claims put Australian insurance sector on thin ice | Insurance Business Australia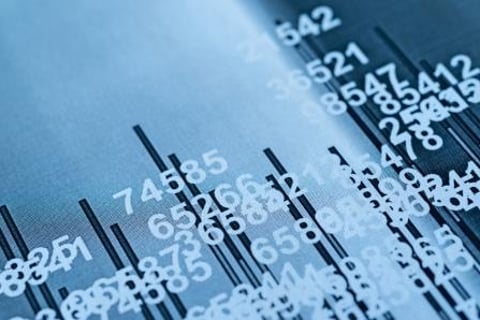 Australia's insurance sector is on thin ice and could lose as much as $1 billion if firms start challenging their business interruption insurance policies, according to reports.
Last week, the UK High Court's decision over the test case of the Financial Conduct Authority (FCA), which tested 21 different types of policy wordings issued by eight insurance companies, concluded that business interruption insurance policies should be paid out on losses caused by the COVID-19 crisis shutdown. Indeed, subject to the limits of the policy, this compensation should return them to the position they would have been in had the pandemic never happened.
The Australian insurance sector has also started assessing its risks – with the Australian Financial Complaints Authority (AFCA) joining forces with the Insurance Council of Australia (ICA) to initiate a test case in the NSW Supreme Court.
The test case, which will be heard on October 02, involves Hollard Insurance and a caravan park operator in NSW. However, it only aims to test the strength of particular exclusions.
AFCA clarified that it is an independent external dispute resolution body rather than a regulator. Therefore, unlike the FCA, it cannot initiate a test case or pay the legal costs incurred in a test case.
"Once agreed, AFCA does not have any direct involvement in the running of the test case," the AFCA told the Australian Financial Review.
"The FCA could shape the scope and nature of any such action and was a party to the proceedings. But under the AFCA rules, other than in the case of superannuation disputes, a financial firm must request AFCA's consent to have the complaint treated as a test case."
The Australian Financial Review reported obtaining a series of small business insurance policies from the likes of Steadfast, QBE, Aon Australia, Hollard and CGU. It stated that the policy wordings could save thousands of businesses from collapse if insurers pay out, noting the critical section is how they refer to "threat of damage to property or persons" – with the word "persons" potentially suggesting it could respond to COVID-19.
It speculates that Australian insurers could be on the hook for more than AU$1 billion if enough businesses challenge policies and precedents are subsequently established.