Club Marine reveals new CEO | Insurance Business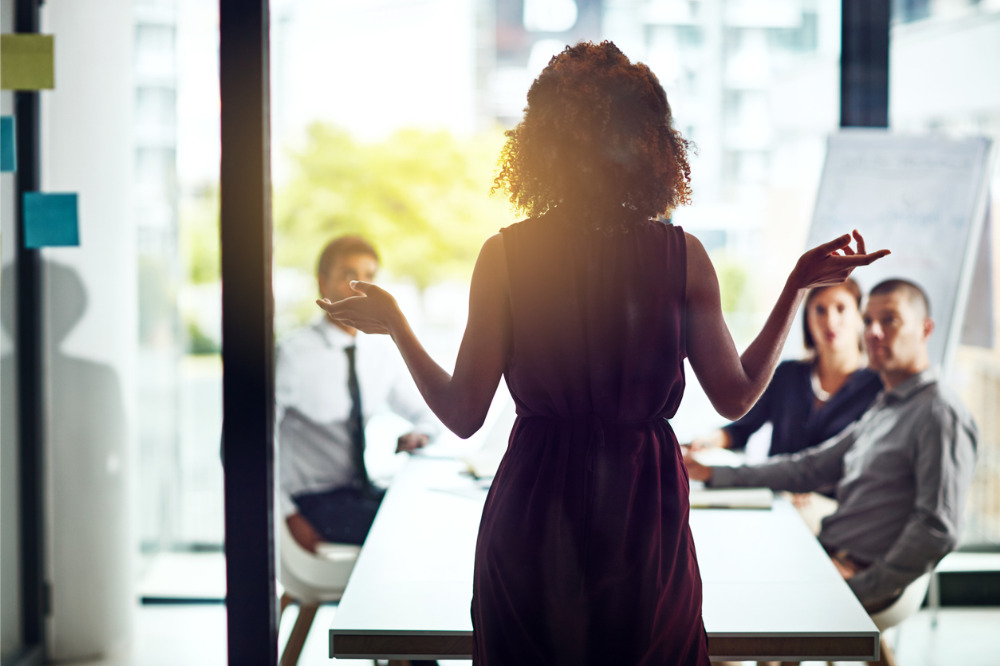 It seems 2020 is the year of leadership change as many insurers have welcomed new chief executive officers. Now, it is Club Marine's turn to introduce its new CEO – appointing Karen Te Maipi to the position.
Te Maipi, the former head of brand and direct for Club Marine, accepted the CEO role after former CEO Simon McLean took up the position of general manager for automotive and marine at Allianz.
Before joining Club Marine, Te Maipi had worked in the insurance and financial services industries for 15 years. In this new role, she will lead the company through the various challenges that have emerged in the past 12 months, including the impacts of the COVID-19 pandemic and its effects on Australasia's boating community.
Commenting on Te Maipi's appointment, McLean said: "I am extremely proud of what Club Marine has achieved over the last seven years, and I know that I am leaving the business in good hands."
"Since joining Club Marine in 2015, Karen has helped steer the company through an evolutionary growth period. Under her leadership, Brand and Direct has developed and launched a raft of initiatives, including the Member Rewards program, Club Marine TV, the Club Marine App, and a revamped website, as well as overseeing the company's events and sponsorship programmes."
Te Maipi commented: "Under Simon's leadership, Club Marine has strengthened its position as a market leader in the recreational marine insurance sector. I intend to maintain and grow that position while continuing to enhance our member experience.
"We have a very dedicated and customer-centric team at Club Marine, and I'll be working hard to ensure the emphasis remains on our members, our partners, and the many services we provide."