Sydney Hobart Yacht Race skipper lifts lid on new insurance product | Insurance Business Australia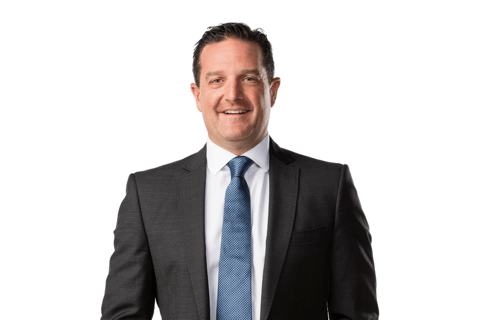 Last week, a new insurance offering launched. For the first time, Australia's marine skippers have their own dedicated insurance coverage.
Until now, skippers were uninsured and sometimes, according to Nicholas Bedggood (pictured above), financially targeted for damages to the vessels they captained – a process called subrogation.
"There have been a couple of events in Australia where there was some limited damage of AU$30,000-40,000 and the hull insurer has paid it out to the owner and to the repair and then they've sought to recover their damages direct to the skipper," said Newcastle based Bedggood, an experienced insurance broker but also a commercially qualified skipper who has completed four Sydney to Hobart yacht races.
Bedggood is director of sales and distribution for the new offering, Marine Skippers Insurance.
He said the subrogation issue impacting marine skippers was the major reason he developed the product together with Sydney based insurance broker Dean Bowen (pictured below), Marine Skipper's director of operations and placement.
Bowen said it was a "monumental challenge" securing capacity through Lloyd's of London. He credited the hard work of London-based Ed Dowles, a marine broker at Oneglobal Broking, for finally getting their product over the line after 18 months.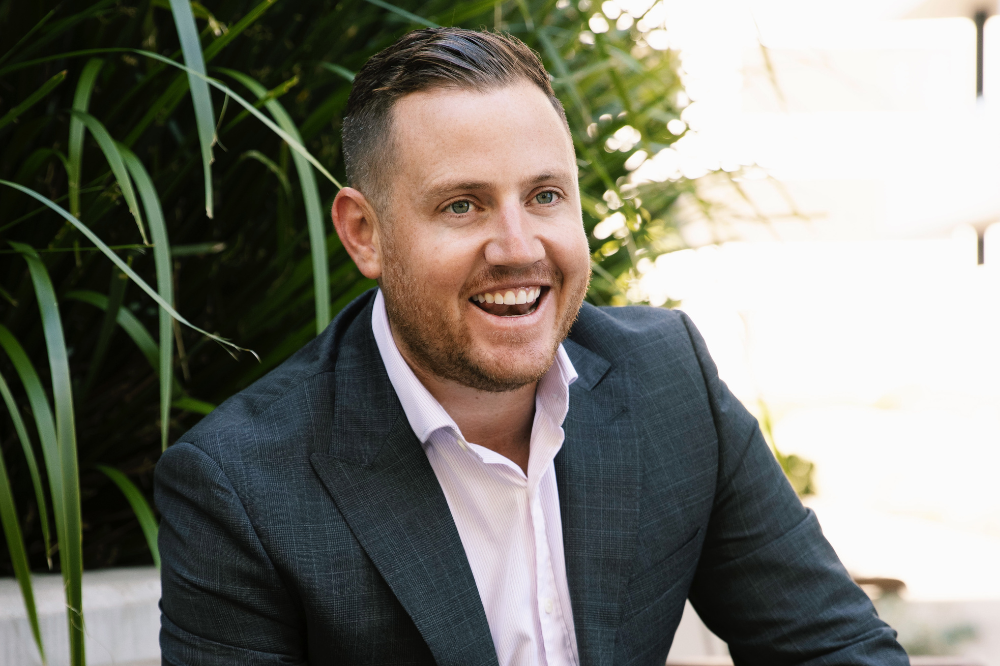 "This is a standalone liability product for delivery and commercial skippers when they are in charge of vessels they do not own," said Bedggood. He estimated that there are 12,000 to 15,000 active commercial skippers in Australia. He expects many of them to be interested.
Read more: An Australia first launches: Marine Skippers Insurance
"This has always been Nick's idea," said Bowen. "It was Nick's brainchild and something that he'd been asked about through his contacts in the maritime industry: a standalone liability, product or cover for marine skippers."
Bedggood described "a myriad of vessel movements" up and down the coastline where boat and ship captains could use the coverage. He said potential customers include skippers moving boats between ports, sailing yachts to regattas or captaining party boats and charter fleets.
He explained the differences between the delivery and commercial skippers who can both secure coverage with the product.
"Delivery skippers are non-commercially qualified so they don't have a commercial qualification but there's plenty of delivery skippers that do this for living," he said. "An example could be when someone buys a boat in Brisbane and the owner is in Sydney, the salesperson will organize a delivery skipper to move the boat from Brisbane to Sydney, which is its new home port."
Bedggood said the main difference is that commercial skippers can take paying passengers.
"Commercial skippers could be hired for a yacht charter fleet, for example, out of Sydney's Rushcutters Bay, doing corporate charters and corporate regattas, right up to the big white boats on Sydney Harbour, the party boats and privately owned big vessels," he said.
Until Bedggood and Bowen launched their product, Australia stood out as a country where marine skippers were unable to get insurance coverage.
"You can quote and bind it off the shelf in Europe, in the States. In the UK you can just log online and buy it direct," said Bedggood.
He said marine industry colleagues were very conscious of this gap in the market.
"I used to sell boats, race yachts and manage big private vessels," he said. "When I got into insurance, my [marine] mates were asking me, 'When can we get insurance for delivery skippers?'" he said.
Read next: Marine: the world's first insurance product
At that time, said Bedggood, insurance companies stopped noting skippers on their policies, rendering them exposed. Two years ago, he started working on a product with Bowen.
"We had a real difficulty getting capacity out of London and COVID really created havoc with that process," said Bedggood.
As a proposal for a new product in Australia, he said it was a "leap of faith for underwriters" who are "nervous animals at the best of times."
It took a freedom of information request (FOI) to secure some important supporting information.
"We tried to get some basic numbers out of AMSA, the Australian Maritime Safety Authority, on how many registered commercial skippers there are in Australia," said Bedggood. "They wouldn't release it." He said AMSA regarded the information as "sensitive."
"It's basic, low line information," he said. "Dean's persistence got that [through an FOI] so we know there are 24,000 registered commercial skippers in Australia, of which there's some duplication so you could say there are at least 12,000 to 15,000, active commercial skippers in Australia."
Bowen said another big challenge was the lack of claims information.
"The big thing for us that was missing was claims because how can you have claims data on a product that just does not exist?" he said.