Australasia Underwriting swoops for Precision Underwriting's property book | Insurance Business Australia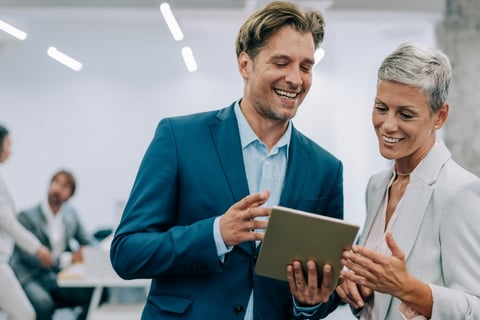 Australasia Underwriting (AUPL) has acquired Precision Underwriting's (Precision) property book.
The deal is part of AUPL's broader growth strategy of making its service-led solution for complex property placements available to more brokers in the manufacturing, trades, commercial strata, and recycling sectors.
AUPL director Alan Mackay said the acquisition aims to address the gap in the market in the manufacturing, trades, commercial strata, and recycling sectors for access to expert underwriting.
"We're filling [the gap], backed by Lloyds. The acquisition of the Precision property book has enabled us to engage with a wider broker distribution almost overnight. The smooth transition of the Precision book is already underway, and feedback from brokers about our pragmatic approach has been extremely positive. We encourage brokers that are not currently trading with us to get in touch to find out how we're different," Mackay said.
Read more: Australasia Underwriting brings UK expert to leadership team
Precision managing director Paul Douglas has welcomed the announcement, noting that current hard market conditions mean capacity remains limited for trades in the sectors mentioned.
"Alan Mackay's reputation in the local market and Lloyd's is second to none, which made the decision to select Australasia Underwriting an easy one. Its risk appetite and expertise [are] closely matched to our portfolio, which has given our brokers the best possible underwriting support throughout the transition," he continued.
Alan Brett, who recently joined AUPL's leadership team, added: "The hard market is impacting affordability for full protection for many customers. Our capacity is deployed in a solution-first approach, providing options so that our brokers are best placed to advise clients on the most appropriate course of action."