Agile develops bespoke schemes for specialist niche products | Insurance Business Australia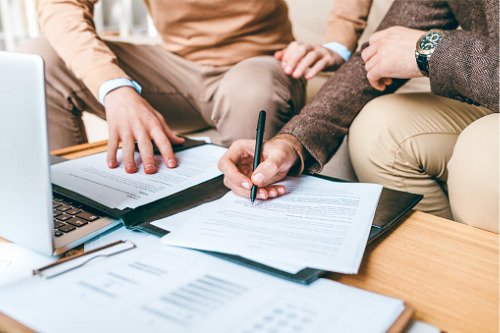 Agile Underwriting (Agile), a Lloyd's coverholder, is working with brokers to create bespoke schemes for specialist niche products.
Currently, Agile has specialist niche products for courier drivers, transport contractors, and short-term accommodation providers. However, the company's casualty department intends to expand the range through exclusive deals with specific brokers, or Agile-developed schemes that will be wholesaled broadly.
For courier drivers, Agile has partnered with Melbourne-based Beyond Insurance Group to provide a scheme to buy liability cover quickly and easily. Meanwhile, for transport contractors, Agile will work closely with the Brisbane-based transport industry specialist Sirius Insurance to deliver a pure liability product, which the brokerage packages with motor vehicle, transit, and other insurances for clients.
Lastly, for short-term accommodation providers, Agile has partnered with Homsure, a corporate authorised representative of Tasmania-based Armstrong's Insurance Brokers, to develop a tailored casualty product.
The schemes are available on Agile's online platform, Powered by Agile, with the idea of making transactions frictionless for brokers – giving them time to focus on risk management advice and hard-to-place risks.
Sirius Insurance director Drew Campbell said putting the schemes on the platform would enable brokers to become efficient through having agreed rates for road freight operators across Australia and the ability to quote and bind quickly.
"It's much faster than doing stand-alone liability quotes, and Agile got the technology up and running quickly. Powered by Agile gives us a good volume of business with one underwriter, so we are building a strong relationship," Campbell said.
Read more: Agile launches inland transit insurance
Leigh de Jong, the general & business development manager at Homsure, commented that they were satisfied with the fast turnaround to get Lloyd's of London approval and build the technology.
"It's pure liability cover that's razor-sharp in the market. It's affordable because of the technology that's behind it. Everyone is time-poor, but we can quote and bind in three minutes. It's an end-to-end process that's done and dusted in one transaction," de Jong continued.