Blue Zebra managing director discusses new partnership with Youi | Insurance Business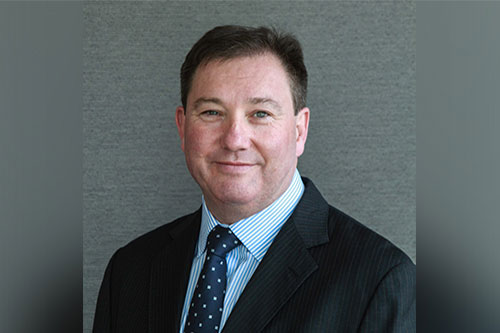 Last week, Blue Zebra announced a new five-year partnership with underwriting firm, Youi. The firm will underwrite the Sydney-based insurtech's personal lines and soon-to-be-launched SME insurance business. The new partnership will commence on March 17.
Insurance Business reported on the new partnership last week, which serves as a first for Youi, a subsidiary of South African-based OUTsurance International Holdings, itself part of Rand Merchant Insurance Holdings Group.
Colin Fagen (pictured), managing director of Blue Zebra, which launched in 2018 and now has more than 100,000 policyholders, writing $110 million in premium over the past year, talked to Insurance Business about the exciting new partnership.
"We were both looking for new opportunities," said Fagen. "We both saw it as a good fit and our views aligned and skills complimented each other."
The new tie-up, explained Fagen, enables the company to "continue to build its business and support the broking community in the Australian market, for both personal lines and the soon-to-be-launched SME products."
Fagen, who is a panelist at the Insurance Business TechFest in May, is acutely aware of the advantages emerging technology can bring.
"We share a belief in utilising both big data and external data as much as possible," explained Fagen, "which can help us not just for brokering, but also makes the process for the broker as efficient and easy as possible."
What sets Blue Zebra apart in the Australian market today, believes Fagen, is its 'agility'.
"We're nimble – when a change is required, we're able to move extremely quickly," he said. "The ability to adapt and change quickly in a dynamic market is one of our biggest strengths."
Colin Fagen will be speaking at our TechFest in May on the role of big data. The event will take place at The Fullerton Hotel in Sydney. Registration is still open.