IAG lifts the lid on technology behind Poncho Insurance offering | Insurance Business Australia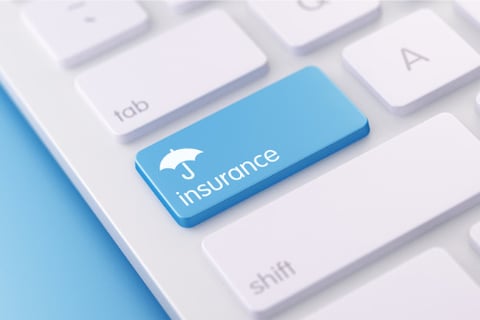 IAG Satellite – which, as reported by Insurance Business in April, bagged the Innovation Execution Award at the 2020 Celent Model Insurer Awards for its Poncho Insurance brand – has San Francisco firm Socotra to thank for being able to bring the monthly policy proposition to life.
"With Socotra, we were able to develop Poncho Insurance, a unique customer proposition for comprehensive car insurance in the Australian market, in a short timeframe," noted IAG Satellite executive manager Phil Wilson-Brown.
"The platform is super flexible and low-cost allowing us to continually improve the product and deliver it at a great price to customers. We're excited to further leverage this partnership as we look to expand our customer offerings."
An enterprise-grade core system, Socotra features a cloud-native platform which is driven by an application programming interface. It provided IAG a tailor-made solution to create a multi-car, multi-driver monthly auto insurance product that is akin to an online subscription service.
"We're pleased that IAG has chosen Socotra to power its vision for transforming insurance," said Socotra founder and chief executive Dan Woods. "This partnership integrates technology and product design to make affordable, accessible, and self-serve insurance products.
"We look forward to continue partnering with IAG as they use Socotra's platform to deliver new and innovative products."