MD talks Artificial Intelligence and insurance | Insurance Business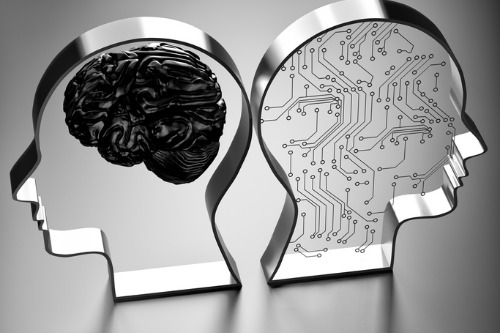 "We're a leading artificial intelligence (AI) platform that detects the earliest signals of high-impact events in real-time from publicly available sources, thus providing our enterprise and public sector clients around the world to know critical information first and mitigate risk." Rod Moynihan told Insurance Business.
Moynihan is the managing director of Dataminr in Australia and New Zealand, a global real-time information discovery company that is pioneering what it sees as ground-breaking technology for detecting, classifying, and determining the significance of public information in real time. Moynihan recently gave an interview to Insurance Business to explain how the platform works and how it can aid insurers.