90% of customers didn't need support - adviser | Insurance Business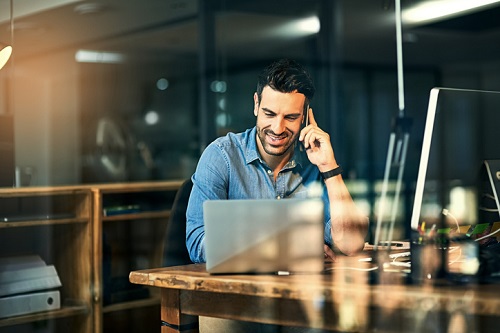 Insurers and banks are offering a huge range of support for customers in difficulty, but one adviser says a relatively small percentage of customers have actually needed to take those measures up - and some who did are already in a position to return to full mortgage and insurance payments.
Global Finance founder Ajay Kumar says that once lockdown was announced, his brokerage initiated its BCP within 48 hours, and set about getting in touch with each of its 7,000 customers individually - a huge task, but also a unique opportunity to touch base and ensure the team was offering maximum support. He says some customers simply needed clarification on what certain support measures meant, and advice on whether or not they were right for them.