Brokers on lost business, insurer response and government support | Insurance Business New Zealand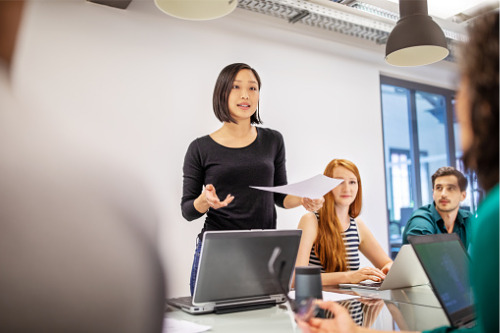 With businesses taking a major coronavirus-led hit over the past few months, Insurance Business is seeking the views of brokers on how their business has fared, the response of insurers, and their thoughts on the overall government strategy and support package.
Brokers are encouraged to share their thoughts in an online survey, which is being conducted across all Insurance Business markets.
Jonathan Winstone, insurance broker at newly established brokerage Winstone Partners, says that he is generally pleased with the way the New Zealand government has approached the situation - however, he says there is still concern that the road to economic recovery may be longer than anticipated.
"I feel the government was in a no-win position with its support package," Winstone commented.
"The financial aid was and is desperately needed, but my concern is around how the debt is recovered. I see that Tony Alexander, ex-BNZ economist, feels that we can recover from it with careful spending into the future, but with another $1.5 billion relief package and government loans, I feel there will need to be other measures to recover."
Read more: Navigating the economic crisis
Winstone says his own brokerage has lost at least 20% in business over the course of the pandemic, and is anticipating feeling the effects of COVID-19 for two to six months.
"With the significant uncertainty, clients have been reluctant to make decisions around changes/increases to their insurances," he said. "The result of this has been a drop in new business.
"However, the biggest insight has been the ability to leverage modern communication platforms like Zoom to interact with clients, and the biggest surprise to our business has been the rapid rate of adoption to this new style."
In terms of insurer response, Winstone feels it has "varied considerably" from company to company.
Read more: Insurer COVID-19 response "fragmented" - adviser
"There has been regular communication from most insurers we work closely with and they have a willingness to help clients," he said.
"The support packages they have on offer vary considerably from provider to provider, which has made some conversations complicated with clients who hold policies with multiple providers. For the most part, clients have been understanding that the insurers are prepared for major events like this and see the long-term value of the cover they hold."
What impact has the pandemic had on your business and what have you made of the response of insurers? Let us know by filling out this quick survey now.