AA Insurance celebrates award for brand campaign | Insurance Business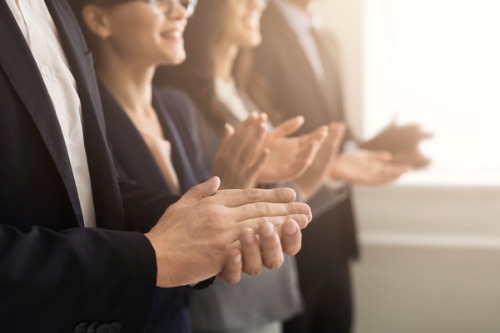 AA Insurance picked up an honour at the Commercial Communications Council Effie Awards for its "Life a Little Freer" campaign.
The campaign, which aims to show how insurance can help when life gets complicated, presented three carefree and confident characters knowing that they're protected by their insurance policies.
"Taking a silver for consumer services, during one of the most celebrated nights on the New Zealand advertising industry calendar, is a fantastic achievement and I couldn't be prouder of our marketing team who worked closely with our agency DDB to encapsulate the vision of the company," said Melodie Vickars, brand and marketing manager at AA Insurance.
"It was also great to be recognised as a finalist for Best Strategic Thinking at Eden Park, a venue we proudly sponsor."
Read more: New parents urged to check with car insurers for "birth-related" coverage
Vickars said winning two awards last year inspired them to work even harder on the campaign with DDB.
Speaking about the agency, she said: "They've really captured what AA Insurance is all about; looking after our customers so they're freed up to live their own lives, without worrying about insurance. Once again, we resonated with our audience by doing something a little different in our campaigns."
"If you can help lighten their load, then you'll have people's attention. For many, insurance is just another thing to think about – from accidents caused by weather, children, or over-zealous parking – so we're helping take the pressure off and the response has been fantastic."