Report finds worrying trend among predominantly younger tenants | Insurance Business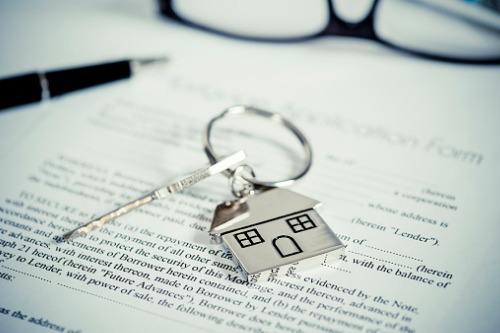 Kiwi tenants are trying to save money by not being insured – and if your potential client thinks this is a life hack, then AA Insurance (AAI)'s latest report might just be the key to changing their mind.
The 2019 AA Insurance Lifestyle Survey found that one third of tenants in New Zealand don't have contents insurance despite making 5% more claims than homeowners over the last 12 months.
It seems that the younger the tenant, the less interested they were in getting insured, as the report showed that those aged 45 and above were significantly more likely to have contents insurance (70%) compared with those aged 18 to 29 (57%) and 30 to 44 (58%).
"The Lifestyle Survey has highlighted a worrying trend among predominantly younger tenants," said Aaron Dickinson, head of product at AAI.
"Not only are younger renters less likely to be insured but, our claims experience shows there's some confusion around what contents insurance covers and what it doesn't."
Read more: New law holds tenants liable for accidental property damage
Some people think that contents insurance is just for items in the home, but Dickinson said it's so much more than that.
"Legal liability is a strong reason for young people, and especially renters, to get contents insurance. Uninsured tenants can be left vulnerable to hundreds, sometimes thousands, of dollars of debt if they are liable for damaging someone else's property," Dickinson explained.
"Without insurance you would need to pay for the damage out of your pocket, cent by cent. And that's on top of the cost of replacing your own belongings."
He added that those who "save money" by not having insurance are actually living in a false economy.
"It's really a false economy because the cost to cover property damage and replace all your items is often more than the price of a premium. Even a small amount of debt could put a strain on finances, especially for younger tenants who are just starting out," Dickinson concluded.