AA Insurance issues vital message to parents about contents insurance | Insurance Business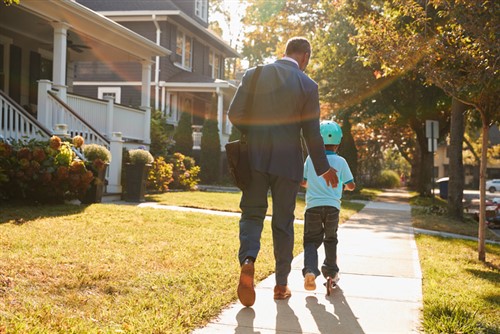 AA Insurance is reminding parents to take out contents insurance after revealing that child-created damage could result in significant insurance claims.
The firm stated that it handled almost $30 million in contents claims in the year ending September 30, 2019 – with child-caused damage accounting for 10% of that total.
"While some can be expensive, and frustrating, sometimes you have to smile at why it's happened and at the kids' reasoning behind it," said Amelia Macandrew, customer relations manager at AA Insurance.
Read more: New parents urged to check with car insurers for "birth-related" coverage
Macandrew said that the firm's insurance claims team "has seen it all" – from phones being thrown down toilets to liquid being poured on to laptop keyboards. Thankfully, the parents were protected by their contents insurance.
"We've pulled together a few examples from our claims data and annual Lifestyle Survey and grouped them into minor and major incidents," she said. "It certainly makes you realise kids can cause chaos without meaning to. Thankfully, their parents and caregivers had contents insurance to cover the cost, as most incidents weren't as simple as a broken window during a game of backyard cricket."
"While some incidents are relatively small and don't take much to rectify, others are a life lesson in expensive mistakes. Our recommendation is that, if you have children, it pays to take out contents insurance; not only to protect your own property, but your legal liability for damage caused to someone else's too," Macandrew concluded.