AA Insurance opens year with inaugural CSR report | Insurance Business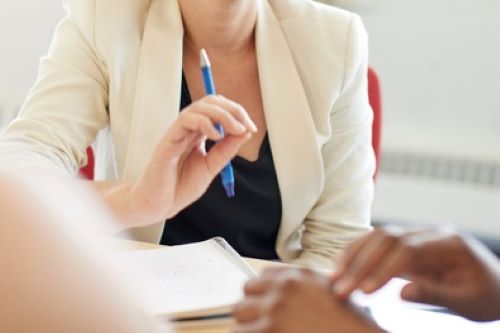 AA insurance has published its first-ever corporate social responsibility (CSR) report, which communicates the insurer's approach and progress on various environmental and social topics that impact its business and its customers.
The report also highlighted the company's focus on its people. In adherence to the general principles of sustainability reporting, it also shares the results of measuring its first year of carbon emissions, as part of its commitment to a low-carbon future.
According to the company's breakdown, it generated a total of 288 tonnes of CO2 emissions from July 2019 to June 2020. Almost half (45%) was due to its fleet of vehicles, 24% was for electricity, 22% for air travel, while paper and waste contributed 6% and 3%, respectively.
To reduce its carbon footprint, the company is transitioning its fleet to hybrid vehicles, which was around 78% complete by the end of 2020. AA Insurance is also taking steps to reduce its offices' waste generation, and its Auckland office is located in a 5 Green Star-rated building. This will be followed by a new office in Hamilton within this year, which will also follow Green Building principles.
"At AA Insurance we're committed to looking after our customers and people as well as what's important to them – like their communities and the environment," says Nikki Howell, general manager for people & capability at AA Insurance. "We're more than just insurance; we're working towards a brighter future for the next generation of New Zealanders.