AA Insurance breaks ground for new Hamilton facility | Insurance Business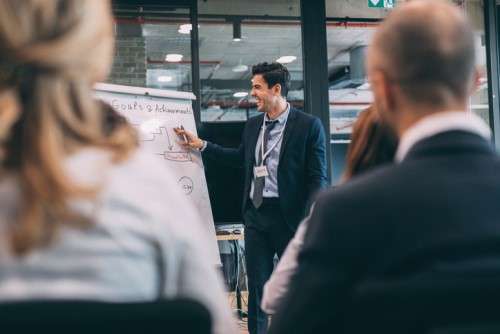 AA Insurance has broken ground for its new office in Hamilton, to which over 100 staff are set to move by next year.
The new office will be located at the Union Square development, which is located within the Anglesea, Hood and Alexandra Street blocks at the south end of the city's central business district. CEO Chris Curtin was joined by several Hamilton staff onsite at the breaking ground ceremony.